Pressroom
Critical news. Trending topics.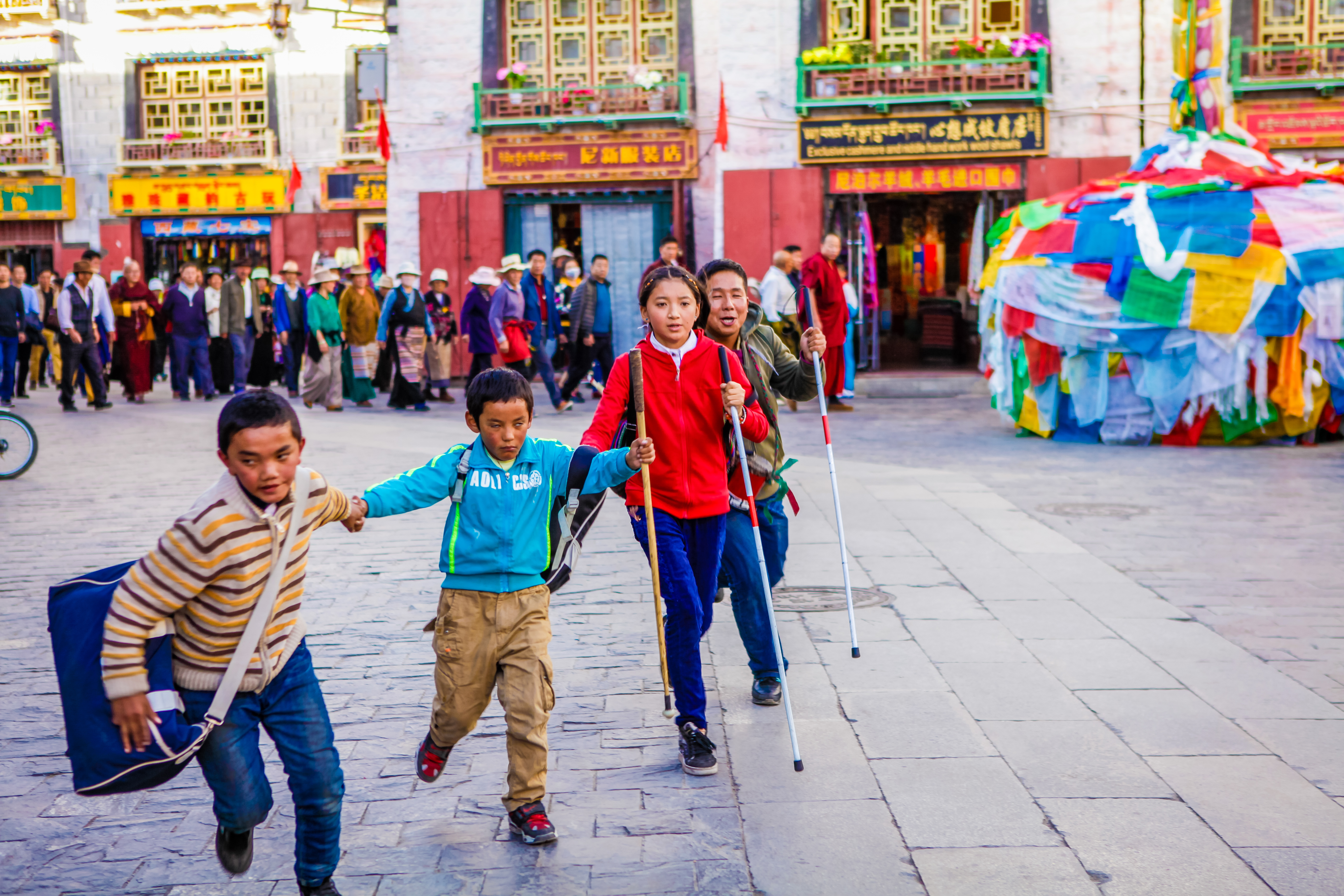 Tickets are now on sale for The ReelAbilities Film Festival, the largest festival of its kind promoting awareness and inclusion through the stories and artistic expressions of people with different abilities.
Initiated by the Marlene Meyerson JCC Manhattan, the festival takes place in over 30 locations throughout the NY Metro area. Join us in celebrating the diversity of the human experience through engaging films and cultural events. For more info, visit: reelabilities.org/newyork  
Dates: March 8-14, 2018
Location: Marlene Meyerson JCC Manhattan and 30 other venues across the greater New York City Metropolitan area, including all five boroughs. Long Island, and Westchester and Rockland counties.
To volunteer go here. 
Photo: Part of the line up, the film Ballad of Tibet
This winter, Barrier Free Living will launch Domestic Violence & Disabilities, a new page on our website focusing on our experience and expertise working with survivors of domestic violence with disabilities.
The new page will feature articles from our team, sharing innovative approaches to the work we do (like Secret Garden's Trauma Reprocessing therapy article). We will also highlight where we will be presenting nationwide as well as our collaborations. 
Additionally, we will be bringing back our popular Breaking Barriers in Domestic Violence E-newsletter, sharing our team's insights as well as stories of survival from the tenants and residents we work with.
To join our mailing list and receive Breaking Barriers in Domestic Violence E-newsletter, just email [email protected]
Barrier Free Living Daily