Pressroom
Critical news. Trending topics.

Spotlight
ReelAbilities NY Film Festival Kicks Off March 2 With Red Carpet Premiere of Sanctuary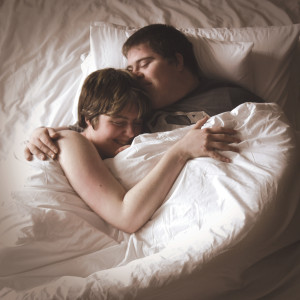 The 9th Annual ReelAbilities Film Festival kicks off Thursday March 2 with a red carpet gala moderated by Cheryl Wills, featuring the NY premiere of Sanctuary, following Larry and Sophie's bittersweet quest for intimate relations.
The evening will also include the presentation of the ReelAbilities Inclusion Award to Lauren Potter, and the Opening Night party.
For a full schedule go here. 
ReelAbilities Film Festival brings together the community to promote awareness and appreciation of the lives, stories and artistic expressions of people with different abilities. ReelAbilities Film Festival showcases films, conversations and artistic programs to explore, embrace, and celebrate the diversity of our shared human experience.
Barrier Free Living Daily