Domestic Violence & Disabilities
Barrier Free Living is an expert working with survivors of domestic violence with disabilities.
"Domestic violence is the number one issue of women with disabilities"
Paul Feuerstein, President/CEO
Our Latest DV Initiatives
The BFL team shares nearly 40 years of experience, knowledge and growth in the domestic violence and disabilities field.
Freedom House: Working With Children In Our Domestic Violence Shelter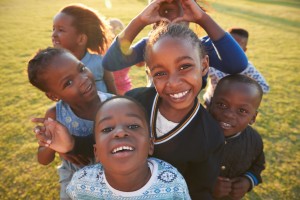 Since opening in 2006 as one of the only domestic violence shelters in the nation fully equipped to serve survivors with disabilities and their families, Barrier Free Living's Freedom House has made great strides in working with not only adults, but children of all ages.
(Take a brief virtual tour of freedom house here)
Domestic violence impacts the entire family unit. Children may witness the domestic violence or may directly experience abuse.
Moving into a domestic violence shelter can be very disruptive for children who must leave behind family, friends and school and move into a new location.
Their parents may lack the time and resources to provide the support they need, especially if they're focusing on finding a new job, obtaining permanent housing, and attending court dates.
Children with disabilities face unique challenges in abruptly moving to a shelter, including loss of services or adaptive equipment. For autistic children or children with developmental disabilities the change in their routine and environment can be very upsetting and take some adjustment.
The Coordinator of Family Services at Freedom House, a licensed social worker, runs a weekly support group for children ages 7 to 12 called "Express Yourself". The group focuses on artistic activities that help children explore their emotions, such as creating masks to represent different parts of their personality, creating anger maps of the ways they feel and act when they're angry, and emotion thermometers to help measure their emotions.
Read the full article here. 
Barrier Free Living Team Marches In Disability Pride Parade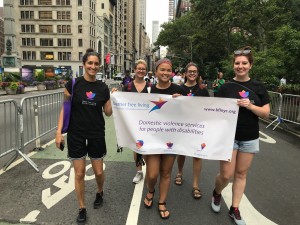 Team members of Barrier Free Living marched in this year's Disability Pride Parade in New York City on July 15.
Disability Pride Parades were held through the month world wide. The first Disability Pride Day was held in Boston, MA in 1990.
For nearly 40 years, Barrier Free Living has been working with people with disabilities, and survivors of domestic violence with disabilities and their families, at our shelters and programs.
Freedom House DV Shelter Virtual Tour 
Take a virtual tour of Barrier Free Living's Freedom House domestic violence shelter for survivors with disabilities. Get an up close and inside look at what makes our shelter absolutely unique and vital.
Link to film here or view below.

Breaking Barriers In DV Newsletter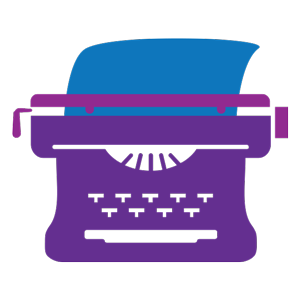 Each month BFL team members share their expertise and experience around our work with survivors of domestic violence with disabilities. Email us to sign up: [email protected]
Stories of Survival
The great benefit of our work at Barrier Free Living is the opportunity to see the results of our programs and hear the stories of inspiration, persistance and survival that our programs have helped to create.


"My family feels safe. We are learning to be strong and to love ourselves. I am so glad we are here" More about  Olga's Journey of Hope


"I wanted to volunteer here because I wanted to be part of the great mission that Freedom House has for women and children." More about  Bethelihem's Journey of Hope
Calendar
The BFL team shares its expertise at conferences and attends events locally and nationwide throughout the year.
Barrier Free Living Presentation 
Barrier Free Living team member Nicolyn Plummer will present at Safe Horizon on  July 24 and 31  on topics related to Deafness and the deaf community.
Nicolyn, who is a Social Worker and Coordinator of Outreach & Advocacy Deaf Services  at Barrier Free Living's Secret Garden & Freedom House shelter will present to 200 of Safe Horizon's Crime Victim Assistance Program (CVAP) advocates who work in each NYPD precinct throughout the city.
She will present on:
Understanding Deafness
Understanding communication within the deaf community
Interpersonal Violence in the deaf community
Learn more about Barrier Free Living and the Deaf Services Team here.