Domestic Violence & Disabilities
Barrier Free Living is an expert working with survivors of domestic violence with disabilities.
"Domestic violence is the number one issue of women with disabilities"
Paul Feuerstein, President/CEO
Our Latest DV Initiatives
The BFL team shares nearly 40 years of experience, knowledge and growth in the domestic violence and disabilities field.
Barrier Free Living Sharing From The World Conference of Women's Shelters Taiwan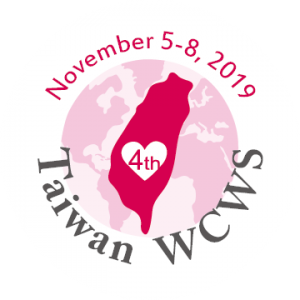 Barrier Free Living's Chief Program Office Cynthia Amodeo will be sharing her perspectives from
The World Conference of Women's Shelters
 which is being held in Kaohsiung, Taiwan on November 5-8, 2019.
Check out Cynthia's first Instagram diary post here and below.
Her first photos upon landing!
Stay tuned for her diary posts on Instagram and on this page.
Conference photos below.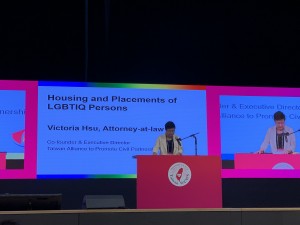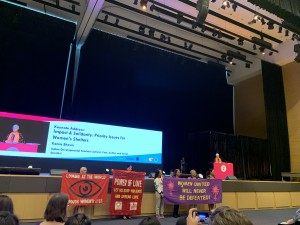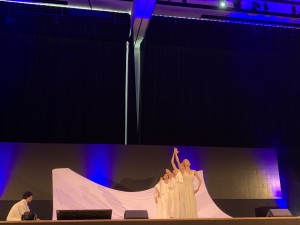 The conference is the largest and most diverse global gathering on protection services and prevention of violence against women.
Organized by the Global Network of Women's Shelters and hosted by the Garden of Hope Foundation, the 4th World Conference of Women's Shelters (4WCWS) will be held in Kaohsiung on November 5-8, 2019.  4WCWS will bring together 1,500 people from 120 countries to network and share ideas on how to strengthen women shelters and end violence against women. The theme of 4WCWS is "Impact • Solidarity" to highlight the leading role that shelters play in developing systematic approaches to combatting gender-based violence.
Staff Spotlight: Patricia Motus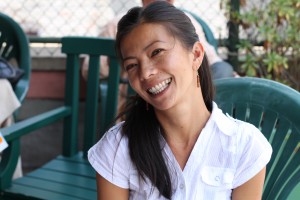 Patricia at the 2010 Barrier Free Living Staff Appreciation Awards
Patricia Motus, who joined the Barrier Free Living (BFL) team as director of the Occupational Therapy (OT) program in 2004, will be heading to the West Coast this month.
Barrier Free Living has been working with survivors of domestic violence with disabilities for nearly 40 years, and has always considered the Occupational Therapy team's work a great contribution to the mission.
Motus began her career as a Staff Therapist at United Cerebral Palsy in 1999, gaining her first experience working with individuals with a variety of disabilities. After that, she moved onto BFL.
"At BFL I immediately began to feel more passion for the work I was doing.  I brought all of my skills and knowledge into focus allowing me to feel effective as a clinician while feeling passionate for the individuals I was working for," says Motus.
Motus, who has supervised and guided dozens of occupational therapy interns at BFL's programs over the years, considers BFL "my pride and joy, my baby. I have enjoyed seeing it grow and flourish over the years.  I only hope to find equally fulfilling work on the West Coast.  I plan to stay connected to BFL as an OT Consultant especially as the agency continues to grow."
The fact that Motus worked as a consultant and had limited time at each program allowed her to become a powerful strategic planner, getting a lot done in short periods as she worked with a constantly changing (every 3 months) intern team.
The rewards working with tenants and participants through the years were rich and varied and included "great 1:1 sessions, helping an individual or family create a healthy effective safety plan for the future, hearing from an intern years later saying how much they gained from their experience at BFL."
"Being around the various program of BFL for the past 15 years has allowed for me to learn so much practical clinical experience and gain so much insight about myself in the process," says Motus. "I learned so much about Domestic Violence and trauma informed work, working with specialized populations deaf, HOH, blind and low vision, (view the OT deaf services team video here).  I'm a richer person and clinician because of these experiences. "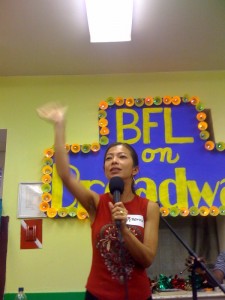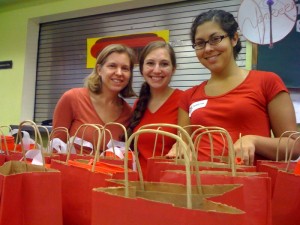 Patricia and interns at one of many OT created events for shelter residents and participants.
Calendar of Events, Outreach & More

Barrier Free Living's Secret Garden will attend the OVS 2019 Conference, Innovation in Victim Services: Transforming the Field through Creative Solutions on November 19-21, 2019 at the Hilton Albany Downtown in Albany, NY.
This statewide professional development conference is for over 400 victim services advocates, providers and allied professionals with varied levels of experience from all over New York State.
This year's conference will feature 35 workshop and plenary sessions with presentations from more than 50 acclaimed professionals and victim advocacy experts from across the country.
Conference registration details and updated material is available on our VAP Training Webpage.
Follow Chief Program Officer Cynthia Amodeo's video diary posts from The World Conference of Women's Shelters in Taiwan below.
Freedom House DV Shelter Virtual Tour 
Take a virtual tour of Barrier Free Living's Freedom House domestic violence shelter for survivors with disabilities. Get an up close and inside look at what makes our shelter absolutely unique and vital.
Link to film here .
Breaking Barriers In DV Newsletter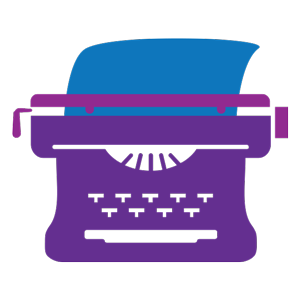 Each month BFL team members share their expertise and experience around our work with survivors of domestic violence with disabilities. Email us to sign up: [email protected]
Stories of Survival
The great benefit of our work at Barrier Free Living is the opportunity to see the results of our programs and hear the stories of inspiration, persistance and survival that our programs have helped to create.


"My family feels safe. We are learning to be strong and to love ourselves. I am so glad we are here" More about  Olga's Journey of Hope


"I wanted to volunteer here because I wanted to be part of the great mission that Freedom House has for women and children." More about  Bethelihem's Journey of Hope