Domestic Violence & Disabilities
Barrier Free Living is an expert working with survivors of domestic violence with disabilities.
"Domestic violence is the number one issue of women with disabilities"
Paul Feuerstein, President/CEO
Our Latest DV Initiatives
The BFL team shares nearly 40 years of experience, knowledge and growth in the domestic violence and disabilities field.
BFL Apartments' Tenant Miss Flo Teams With Social Worker For Success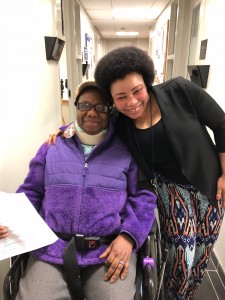 Miss Flo, one of the original tenants of Barrier Free Living Apartments in the Bronx, was an active part of the community from the start. She  was a founding member of the garden club, and was a regular attendee of Occupational Therapy groups and workshops.In 2017, however, two strokes that came only ten days apart, landed her in the hospital.
"I was very close to death," says Flo.
Flo recovered and returned home to BFL Apartments, hoping to pick up where she left off. But there was one big thing missing: a motorized scooter.
"I knew the scooter would give me freedom and mobility. I couldn't move independently in the manual chair," says Flo. "I am so thankful for my (Barrier Free Living apartments) social worker Claudine (in photo above). It was her determination and her stern voice (advocating) that got the insurance to finally approve the scooter."
Flo is back in the garden this May, and happy to be doing things like grocery shopping again.
"There are so many things I am happy to do for myself."
Read about Miss Flo and the garden club here. 

Debt & Domestic Violence  
April was recognized as Financial Literacy Month in the U.S.  and there were a roster of events shining a spotlight on the importance of economic and financial education.
Barrier Free Living's programs (Secret Garden, Freedom House, BFL Apartments) offer a variety of financial literacy workshops and educational forums throughout the year for our tenants, residents and participants who are survivors of domestic violence with disabilities.
Our Freedom House domestic violence shelter works with The Shine Foundation, which holds regular financial literacy workshops for residents through the year (view a virtual tour of Freedom Househere.)
The agency also launched a Financial Literacy Scholarship workshop in 2018 (funded by the Assurant Foundation) where tenants of our Barrier Free Living Apartment programs were able to pursue education and career scholarship funds after completing an 8-week intensive course (read more here).
This month's special contributor Tina Tran (photo at bottom) shares her insights around domestic violence and debt below. Tina is the managing bankruptcy attorney at Upsolve. Upsolve is a legal aid non-profit that helps low income individuals and families file for bankruptcy free of cost.
Debt and domestic violence frequently go hand in hand. In an abusive or violent relationship, victims are coerced into incurring debt on the abuser's behalf. Victims are put at risk for having credit card accounts opened in their name, and for being tricked into signing loan documents without their knowledge or consent.
What is Financial Abuse?
One common characteristic of a financially abusive partner is their desire to control the finances in a relationship. This is evidenced by the power they exert in efforts to coerce the other to quit their job, forcing them to make purchases without their consent, or deciding when and how the other can access ATM cards, credit cards, checkbooks, etc.
Read the full story here.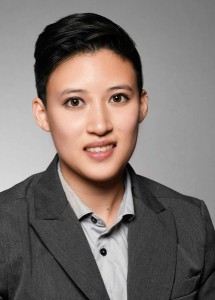 Breaking Barriers In DV Newsletter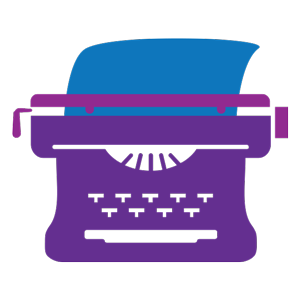 Each month BFL team members share their expertise and experience around our work with survivors of domestic violence with disabilities. Email us to sign up: [email protected]
Stories of Survival
The great benefit of our work at Barrier Free Living is the opportunity to see the results of our programs and hear the stories of inspiration, persistance and survival that our programs have helped to create.


"My family feels safe. We are learning to be strong and to love ourselves. I am so glad we are here" More about  Olga's Journey of Hope


"I wanted to volunteer here because I wanted to be part of the great mission that Freedom House has for women and children." More about  Bethelihem's Journey of Hope