Our agency continues to provide services and support for survivors of domestic violence with disabilities during the COVID-19 crisis. Read More »

Our agency provides services and support for survivors of domestic violence with disabilities
About BFL
Barrier Free Living (BFL) offers comprehensive support services for survivors of domestic violence with disabilities at its fully accessible BFL Freedom House domestic violence shelter, award-winning BFL Secret Garden domestic violence counseling program, and BFL Apartments that offers permanent homes with support services to survivors with disabilities and their families. BFL is based in New York City.
BFL SECRET GARDEN GASLIGHTING ANIMATED FILM
A look at the issue of gaslighting for survivors of domestic violence.
Creative Direction & Production Company: Diagonal Media
Illustration/Animation: Patrick Smith
Composer: Lindsay Jones (Tony Award nominee Slave Play)
Join us December 1, 2020 for a DJ, live music, stories, Santa, and a giant wreath lighting! 
A special "Wreath of Strength" kick off zoom event for the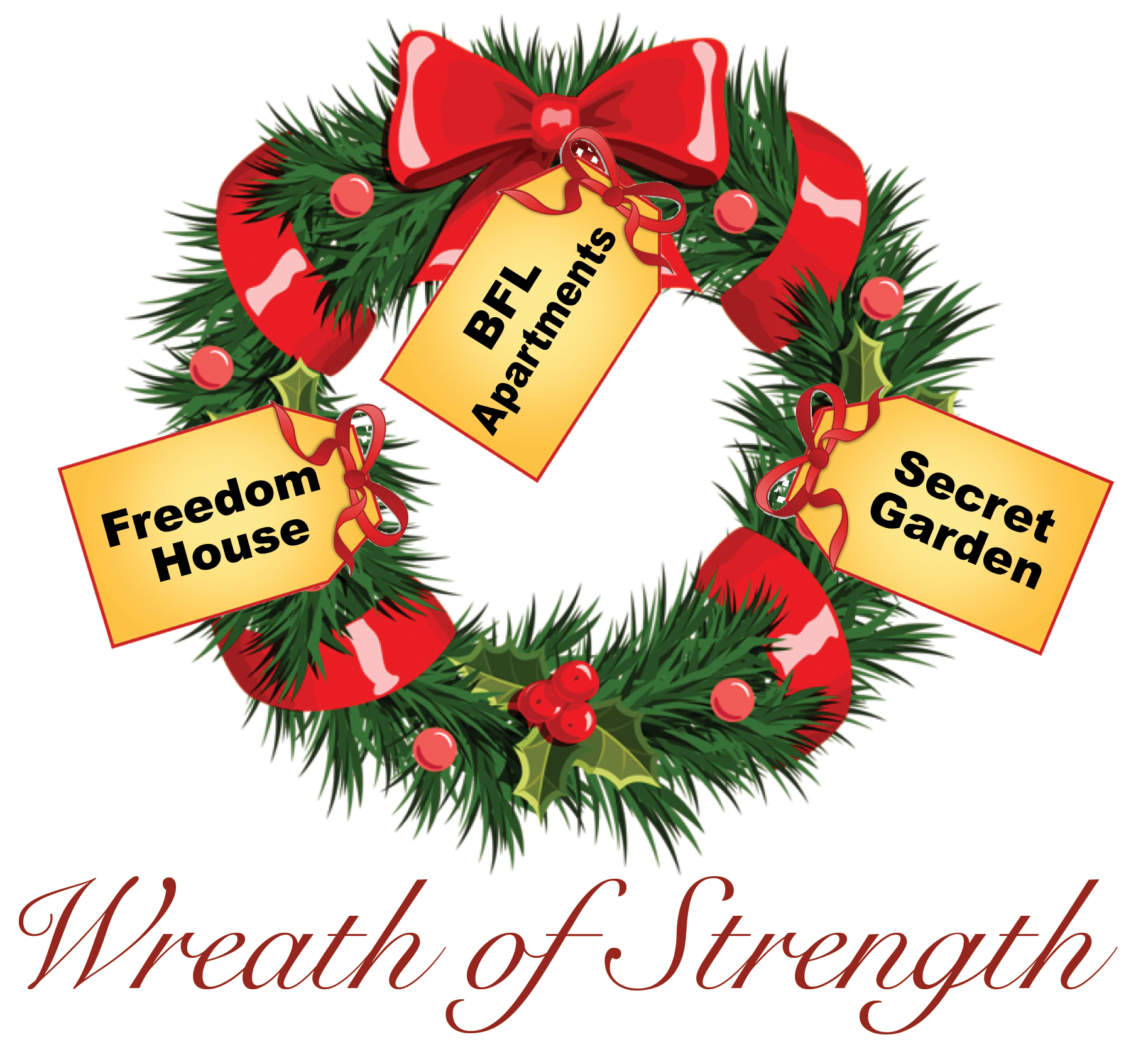 Reserve your tickets to the virtual event using the form below.

Domestic Violence and Disabilities Issues and Solutions
4 times

Children and adults with disabilities are four times more likely to be abused then those without disabilities.
9,000
In the NYC metropolitan area, women with a disability earn on average nearly $9,000 less than women without disabilities, and $16,000 per year less than men without a disability.
5,752
The number of outreaches done by BFL's Secret Garden team in 2019. The team also offered 2,266 face to face session to survivors of domestic violence in 2019.
Your can make a difference. Volunteer, get your company involved in a project, or donate to BFL.
Learn How You Can Help