About Us
Breaking down barriers & advocating for people with disabilities since 1981.
Accessible housing. Support networks. Domestic violence advocacy. Dream building.
Our vision is a barrier free world. We strive for a world free from abuse and bias, where people with disabilities live in a supportive environment. In this world, society values all its members and individuals with disabilities are free of any barriers preventing them from reaching their fullest potential.
Save
More

Pressroom
Trending topics and cutting-edge news involving people with disabilities and survivors of domestic violence.
Save
Save
Save
Save
More

Employment
Join our team, from social workers to administration or maintenance, at one of our four programs.
Save
Save
Save
Save
Save
More
Who We Are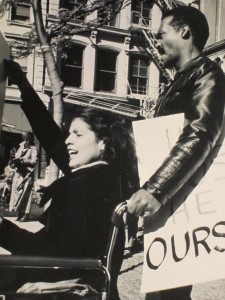 Barrier Free Living (BFL) began its ground-breaking work with people with disabilities in 1978 as a Federally-funded Research and Demonstration Project first known as "Project Outward Bound".
Since then, BFL has gone on to work with thousands of people with disabilities, has launched several successful award winning programs and has become a leader in working with survivors of domestic violence with disabilities.
Save
Save
Save
Save
Our Stories

Empowering people. Changing lives.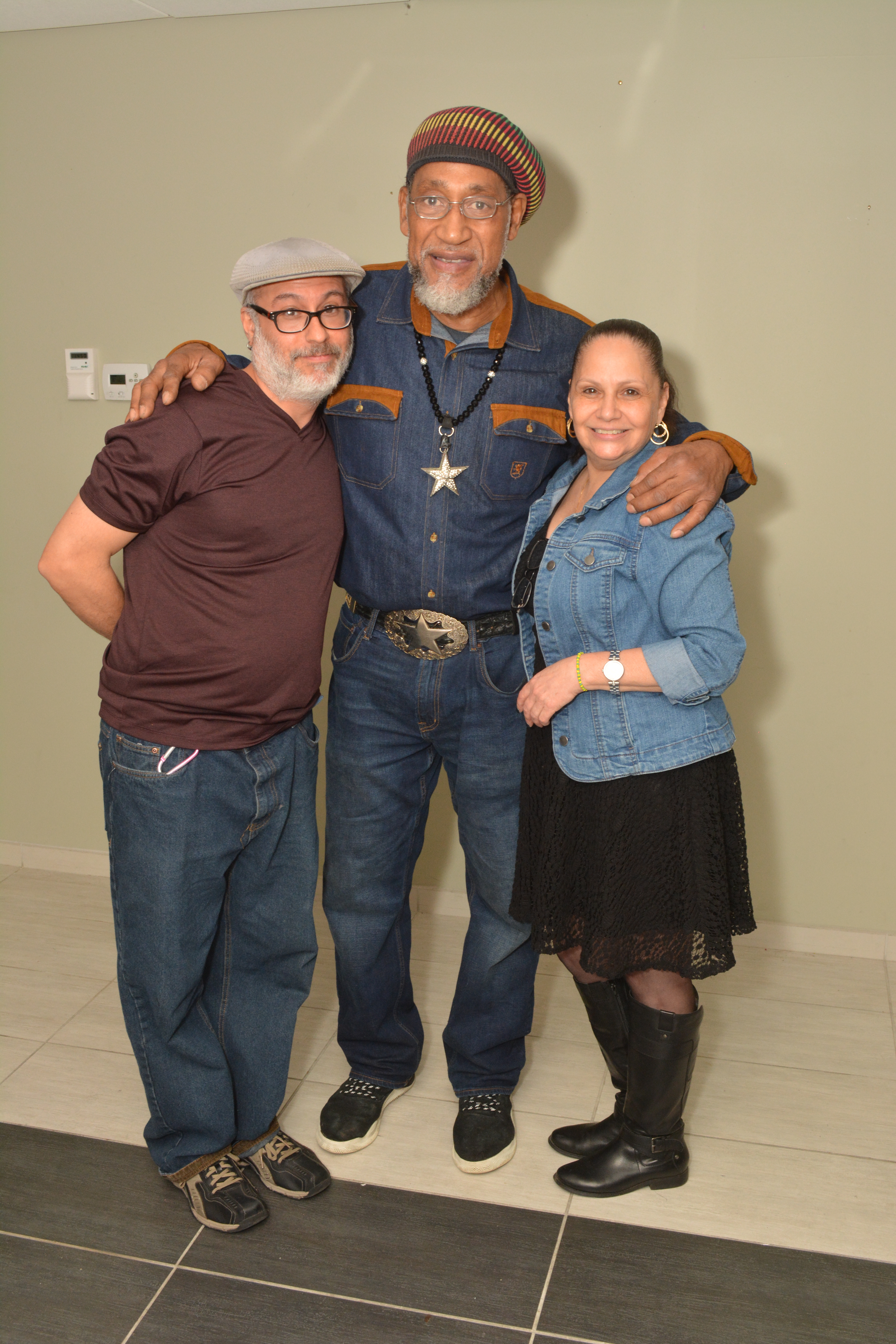 BFL Apartments Celebrates Black History Month
Barrier Free Living (BFL) Apartments celebrated Black History Month at its supportive housing complex in the Bronx with an event featuring legendary DJ Kool Herc and Hip Hop Producer/DJ Spazecraft One.
BFL Apartments offers permanent homes to survivors of domestic violence with disabilities and their families, as well as to veterans with disabilities. The community event featured food, music, a black history month presentation and a Q&A with the special guest DJs. DJ Spazecraft One also created a hip hop track with the kids attending.
"We are excited and honored to have these two legendary DJs coming to our community to speak about the rich history of hip hop," said Julie Pena, Program Director at BFL Apartments. "It's a great community event for our tenants and staff to come together and celebrate Black History Month."
The event, sponsored by Barrier Free Living, Foxy Management and Jose Figueroa Photography, was planned with the support of the BFL Apartments' tenant advisory group. Foxy Management is a Bronx-based property management and development company, with significant expertise in the specialized areas of affordable and supportive housing.
Photos: Left to Right, DJ Spazecraft One; DJ Kool Herc, Julie Pena Program Director of BFL Apartments 
More Stories
The Issue
4 times

Children and adults with disabilities are four times more likely to be abused then those without disabilities.
22
There were 22 families at BFL's Freedom House shelter who moved into their own homes in 2016.
84
In one month, BFL's Secret Garden provided 84 counseling sessions which allowed clients to explore a path to safety.