Building Successful Partnerships

All year long, Barrier Free Living collaborates with individual volunteers, organizations and companies who support our mission working with survivors of domestic violence, and their families.
This winter, the Bryant Park Corp. donated gorgeous hand-knitted scarves to the residents and tenants at our domestic violence programs. BFL Director of Communications Scott Hess met with the #Foundbutnotlost  group to thank them for the donation (photo below).
Save
Save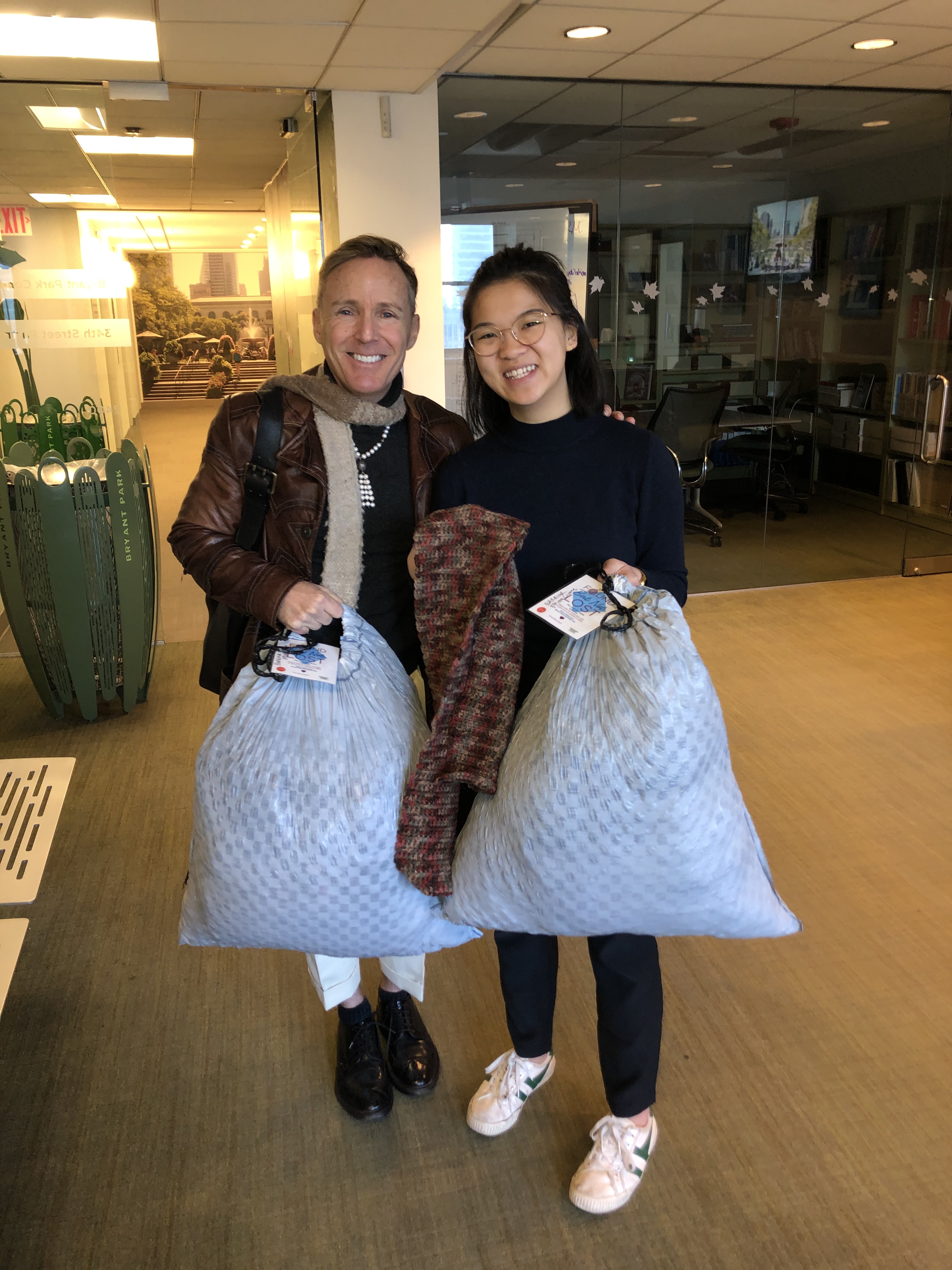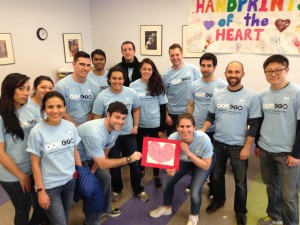 Read About Other BFL Collaborations

Tutors Work With Kids At BFL Apartments / View the short film.
Make a Difference Volunteers at BFL Apartments/ Read
Moody's Volunteers At Shelter Wellness Fair | Read
Fred Alger Management Donates Easter Baskets To Young Tenants at BFL Apartments | Read
Second Chance Toys Donates To Freedom House Shelter | Read
Spread The Sparkle Hosts Easter Event For BFL Domestic Violence Programs | ReadSave
More
BFL
4 times
Children and adults with disabilities are four times more likely to be abused then those without disabilities.
9,000

In the NYC metropolitan area, women with a disability earn on average nearly $9,000 less than women without disabilities, and $16,000 per year less than men without a disability.
7,251

The number of outreaches done by BFL's Secret Garden team in 2018. The team also offered 2,339 face to face session to survivors of domestic violence.

Volunteer Form
Are you interested in making a difference by donating your time? Please fill out the contact form below.
Save
Save