Make a Difference

Volunteer, get your company involved in a project, or donate to BFL.

Building Successful Partnerships

Barrier Free Living collaborates with individual volunteers, organizations and companies to find new ways to help our community.
Here's a recent example:
Save
Save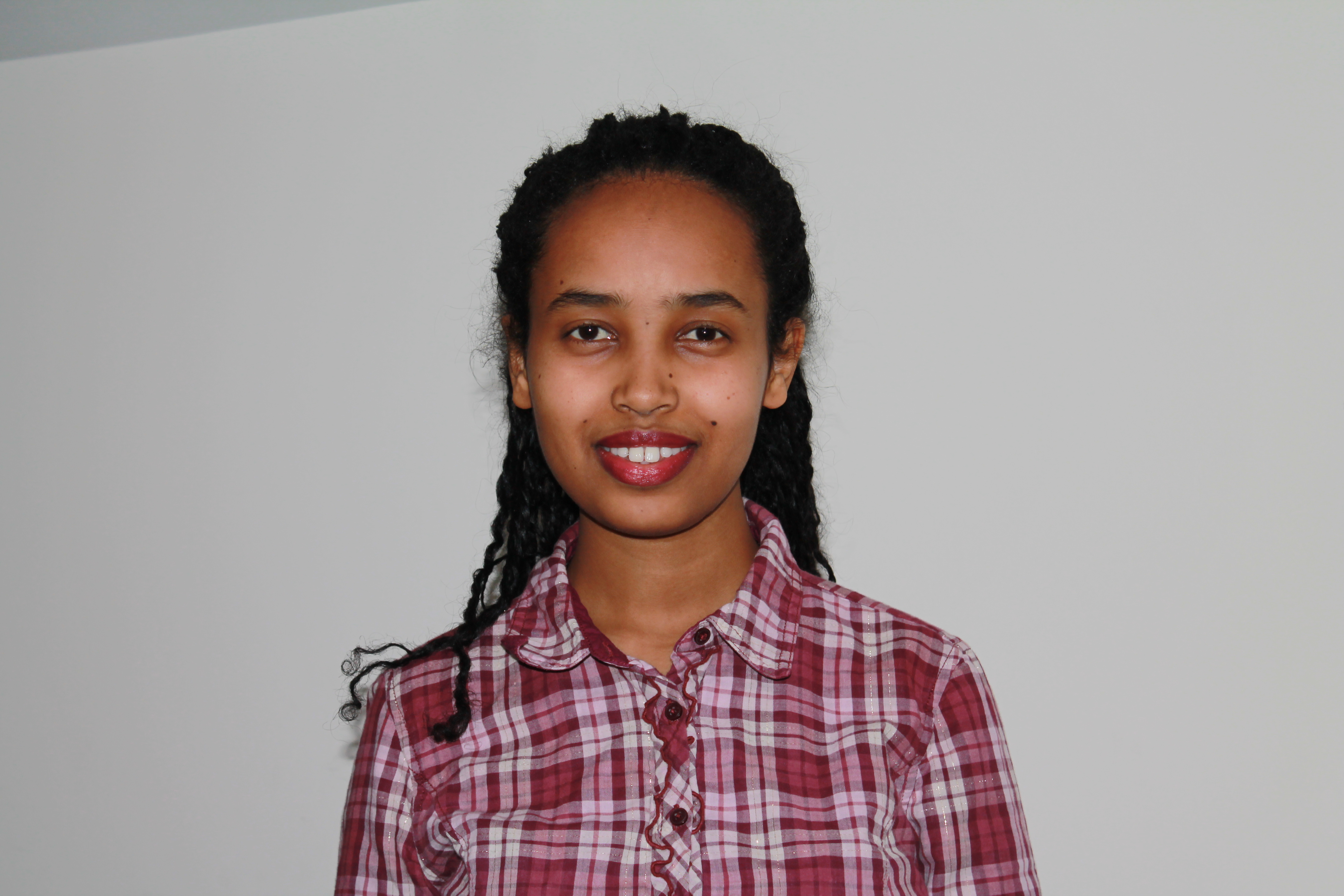 When Bethelihem and her family arrived at Barrier Free Living's Freedom House domestic violence shelter in 2014, the only thing on her mind was safety.
Not long into her stay, she discovered the power of helping others as part of her own healing journey. Today, as a senior at Hunter College of City University of New York (CUNY) pursuing a Sociology degree, Bethelihem decided that she wanted to give back to the shelter that gave so much to her family during their time of crisis.
Read the full story here. 
Save
Save
Save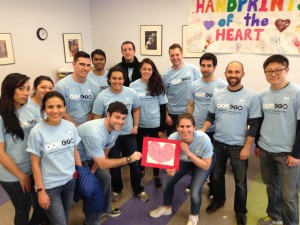 Read About Other BFL Collaborations

Make a Difference Volunteers at BFL Apartments/ Read
Moody's Volunteers At Shelter Wellness Fair | Read
Fred Alger Management Donates Easter Baskets To Young Tenants at BFL Apartments | Read
Second Chance Toys Donates To Freedom House Shelter | Read
Spread The Sparkle Hosts Easter Event For BFL Domestic Violence Programs | ReadSave
More
BFL
50 families
50 families (survivors of domestic violence with a disability) moved into their own homes at BFL Apartments in 2016.
141 children

141 children are living safely at Freedom House domestic violence shelters and BFL Apartments in 2016.
5000 calls

5000 hotline calls taken at our Secret Garden program in 2015