Make a Difference

Volunteer, get your company involved in a project, or donate to BFL.

Building Successful Partnerships

Barrier Free Living collaborates with other organizations and companies to find new ways to help our community.
Here's a recent example:
Save
Save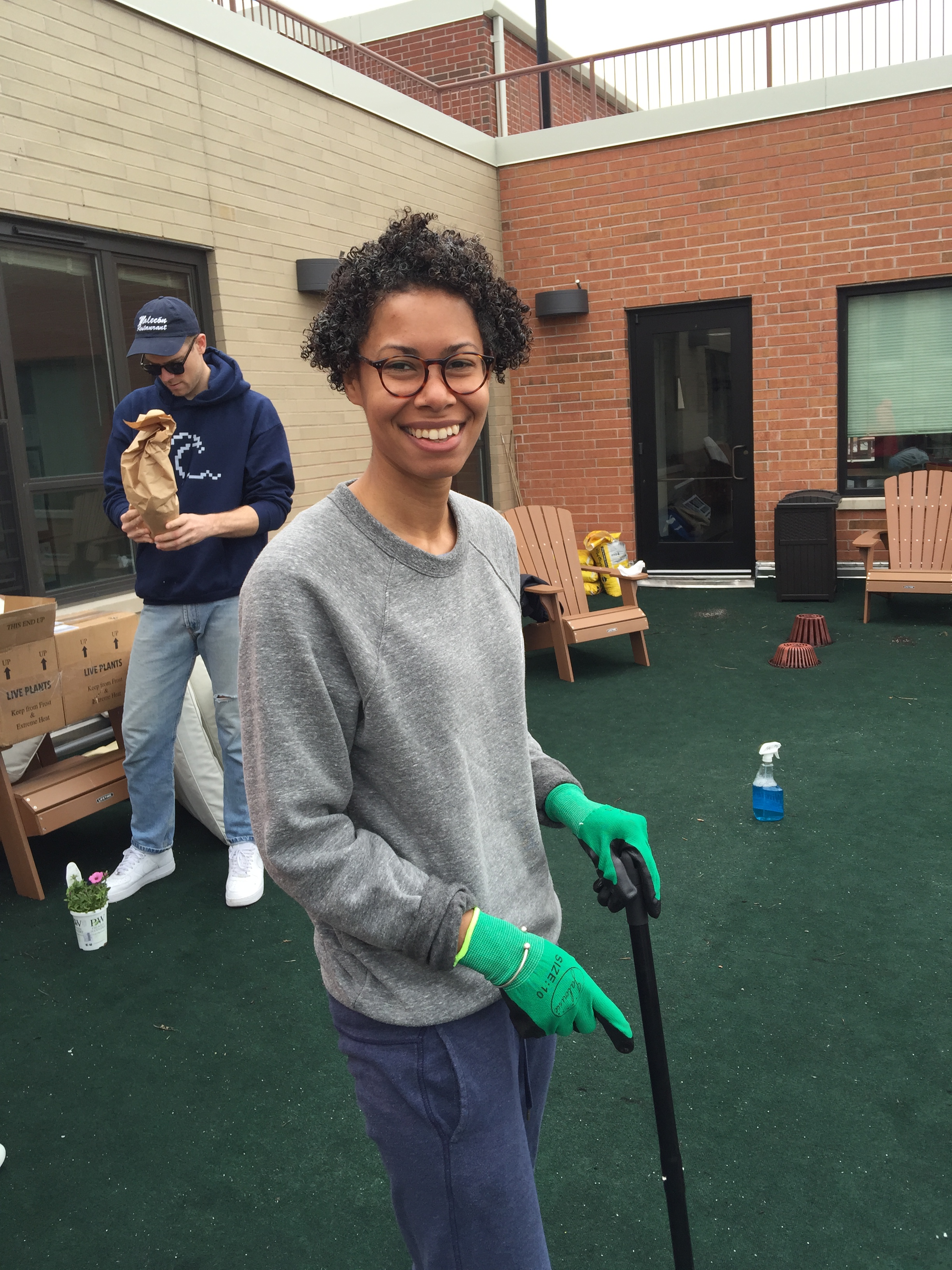 The newly launched Give One organization worked with the tenant's Garden Club at BFL Apartments this April to spruce up the 6th floor roof. The volunteers and the tenants cleaned the roof, planted seeds and flowers and set up the area for spring.
"Watching the tenants work side by side with the volunteers was an amazing experience and a powerful example of community building," says Scott Hess, Director of Communications who rolled up his sleeves and dug into the dirt with the crew.
Give One, which kicked off earlier this month with a meet and greet event, has a motto to "connect with the charities and organizations you want to support – online with your wallet, and on the ground with your time."
Save
Save
Save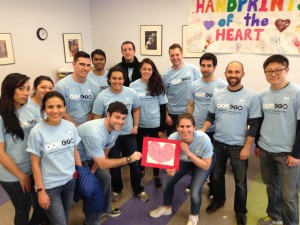 Read About Other BFL Collaborations

Moody's Volunteers At Shelter Wellness Fair | Read
Fred Alger Management Donates Easter Baskets To Young Tenants at BFL Apartments | Read
Second Chance Toys Donates To Freedom House Shelter | Read
Spread The Sparkle Hosts Easter Event For BFL Domestic Violence Programs | ReadSave
More
BFL
50 families
50 families (survivors of domestic violence with a disability) moved into their own homes at BFL Apartments in 2016.
141 children

141 children are living safely at Freedom House domestic violence shelters and BFL Apartments in 2016.
5000 calls

5000 hotline calls taken at our Secret Garden program in 2015