Building Successful Partnerships

All year long, Barrier Free Living collaborates with individual volunteers, organizations and companies who support our mission working with survivors of domestic violence, and their families.
We are proud to work with volunteers like Marcos and Andreas (below) who brought the magic of chess to the young residents at Freedom House domestic violence shelter last year. The chess workshop was "a place for the kids to learn and also to engender a sense of community."
Save
Save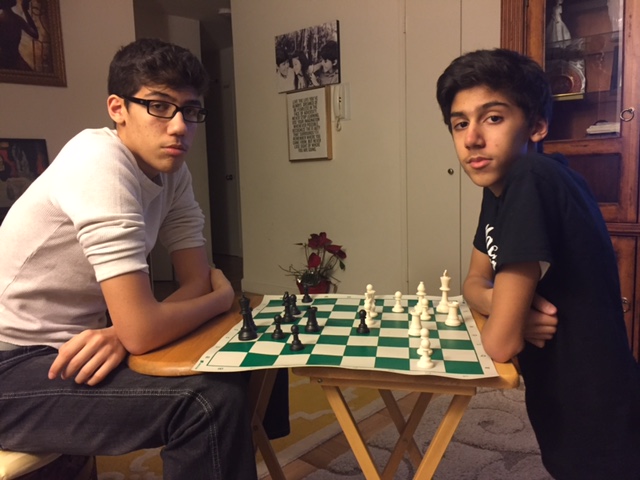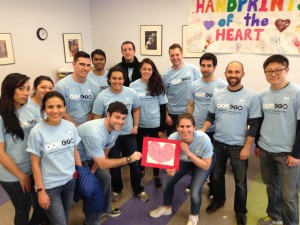 Read About Other BFL Collaborations

Tutors Work With Kids At BFL Apartments / View the short film.
Make a Difference Volunteers at BFL Apartments/ Read
Moody's Volunteers At Shelter Wellness Fair | Read
Fred Alger Management Donates Easter Baskets To Young Tenants at BFL Apartments | Read
Second Chance Toys Donates To Freedom House Shelter | Read
Spread The Sparkle Hosts Easter Event For BFL Domestic Violence Programs | ReadSave
More
BFL
50 families
50 families (survivors of domestic violence with a disability) moved into their own homes at BFL Apartments in 2016.
141 children

141 children are living safely at Freedom House domestic violence shelters and BFL Apartments in 2016.
5000 calls

5000 hotline calls taken at our Secret Garden program in 2015

Volunteer Form
Are you interested in making a difference by donating your time? Please fill out the contact form below.
Save
Save