Any amount will make a big difference.

CONSIDER A RECURRING MONTHLY CONTRIBUTION
It provides the enduring support needed by survivors at Barrier Free Living in their process of healing. This level of steady contribution makes it so survivors can live their life in safety and free of violence. This program allows you to choose the amount you wish to give — we automatically receive your contribution each month and immediately put your donation to use.
Monthly Giving
Valentine Community Project Gift Bags
Read about this and other volunteer or corporate collaborations.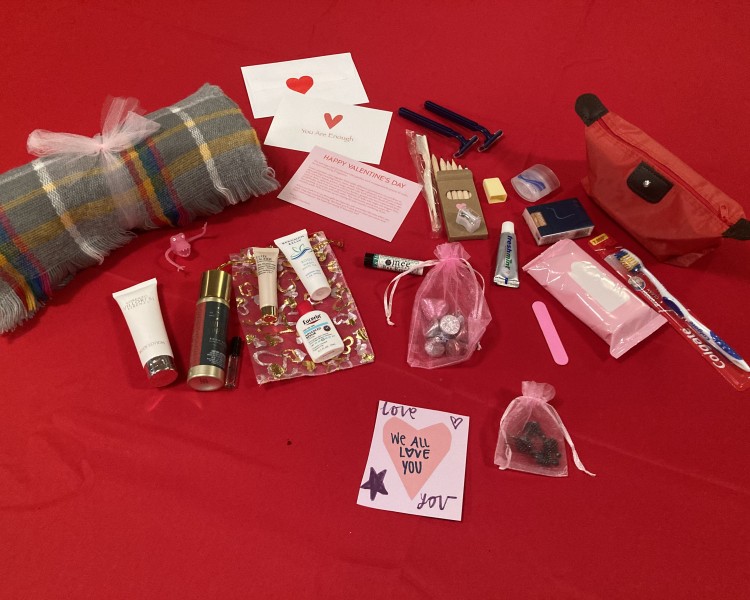 Read More
The number of outreaches done by BFL's Secret Garden team in 2019. The team also offered 2,266 face to face session to survivors of domestic violence in 2019.