Make a Difference

Volunteer, get your company involved in a project, or donate to BFL.

Building Successful Partnerships

Barrier Free Living collaborates with other organizations and companies to find new ways to help our community.
Here's a recent example:
Save
Save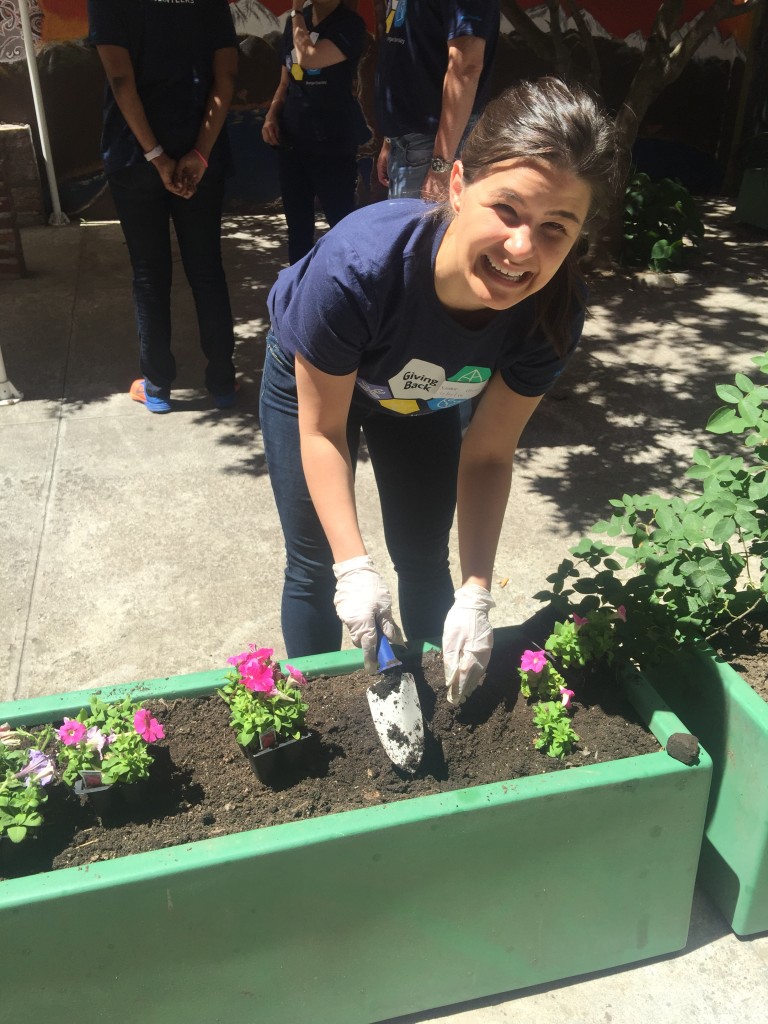 Volunteers from Morgan Stanley spent the day painting and gardening at Barrier Free Living's (BFL) transitional housing shelter for people with disabilities on June 10 as part of the Federation of Protestant Welfare's (FPWA) summer corporate service day.
The energetic group painted and refurbished a kitchen area and office, as well as weeding and planting the shelter's garden area where residents gather.
"These few hours of service impact the lives of our residents for months to come," says Scott Hess, Director of Communications at BFL. "A brightly painted room, a garden with new blooms can make a big difference for a resident who is having a tough day. We are so grateful to both Morgan Stanley and the FPWA for the support."
Save
Save
Save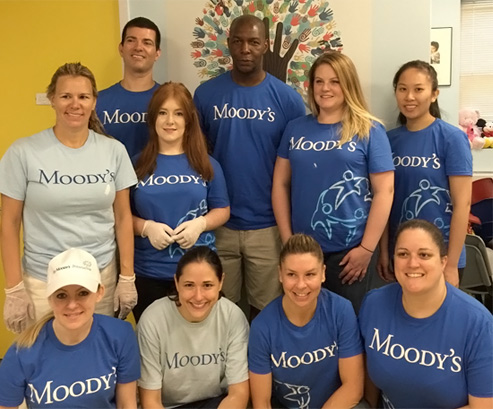 Read About Other BFL Collaborations

Moody's Spruces Up Game Room For Freedom House Shelter Kids | Read
Fred Alger Management Donates Easter Baskets To Young Tenants at BFL Apartments | Read
Second Chance Toys Donates To Freedom House Shelter | Read
Spread The Sparkle Hosts Easter Event For BFL Domestic Violence Programs | ReadSave
More
BFL This Year
50 families
50 families (survivors of domestic violence with a disability) moved into their own homes at BFL Apartments in 2016.
141 children

141 children are living safely at Freedom House domestic violence shelters and BFL Apartments in 2016.
5000 calls

5000 hotline calls taken at our Secret Garden program in 2015