3 Things

You Can Do
To Make A Difference
1.
Be Kind

Support Freedom By Design's KIND Project. Freedom by Designs is a non-profit organization that utilizes the skills of Architecture students to radically improve the living conditions of disabled individuals in our community. Learn more. 
2.
Take A Pledge

Join the It's On Us campaign to help keep women and men safe from sexual violence and  to help put an end to sexual assault on college campuses. Read more.
3.
Get Active

More than 1 in 10 teens who have been on a date have also been physically abused by a boyfriend or girlfriend in the last year. Teen Dating Violence Awareness Month is a national effort to raise awareness and protect teens from violence. Learn More.


---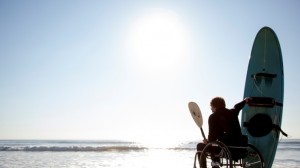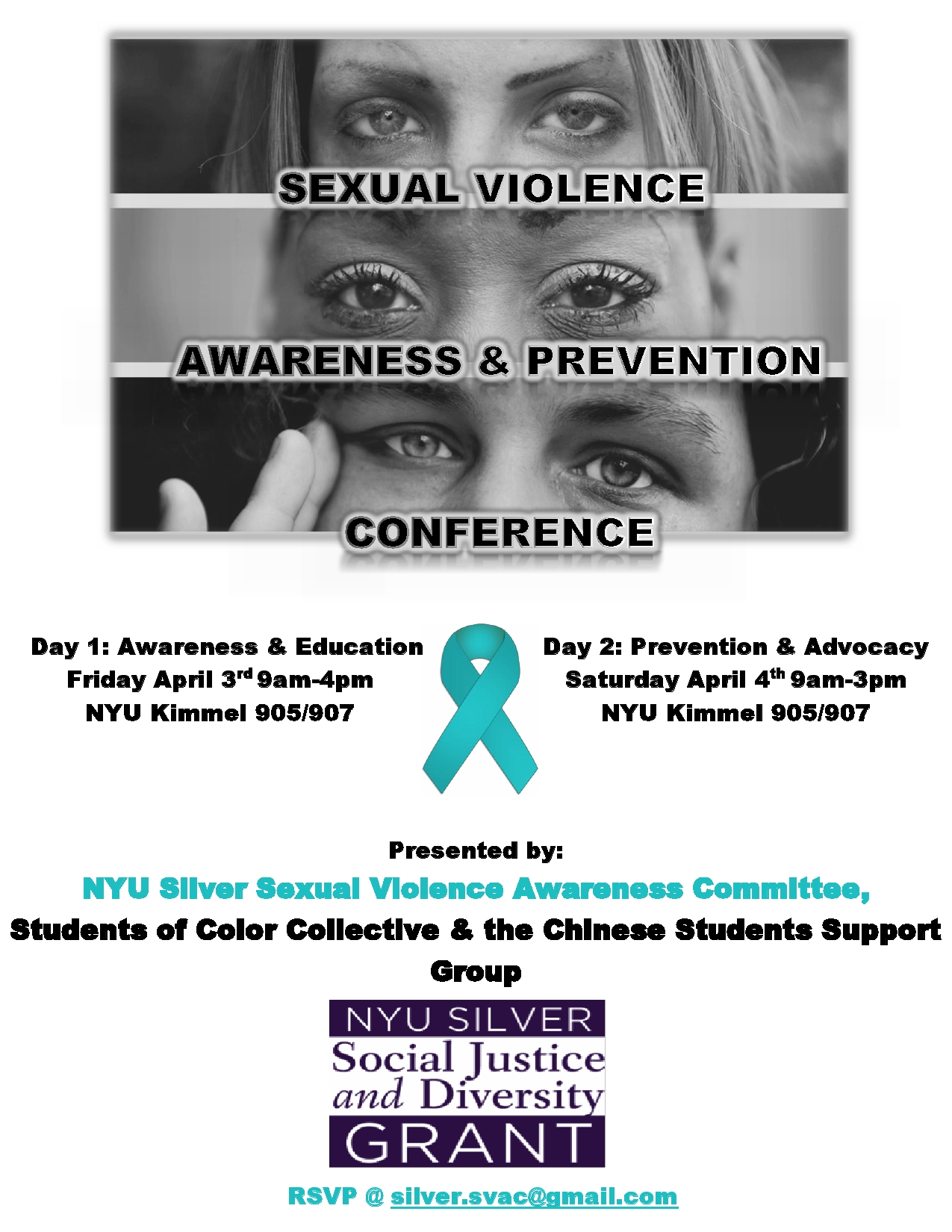 Visit our Pressroom Page. Trending News & the BFL Daily.