3 Things

You Can Do
To Make A Difference
1.
Catch A Film

ReelAbilities: NY Disabilities Film Festival is the largest festival in the country dedicated to promoting awareness and appreciation of the lives, stories and artistic expressions of people with different disabilities. View the NYC Schedule.
2.
Support V-Day

V-Day is a global activist movement to end violence against women and girls. V-Day is a catalyst that promotes creative events to increase awareness, raise money, and revitalize the spirit of existing anti-violence organizations. Create or support a V-Day event.
3.
TDV Awareness Month

February is Teen Date Awareness Month.

Visit the

 

TDVAM website

 

to learn about the issue and to check out resources and innovative ideas for engaging youth.

---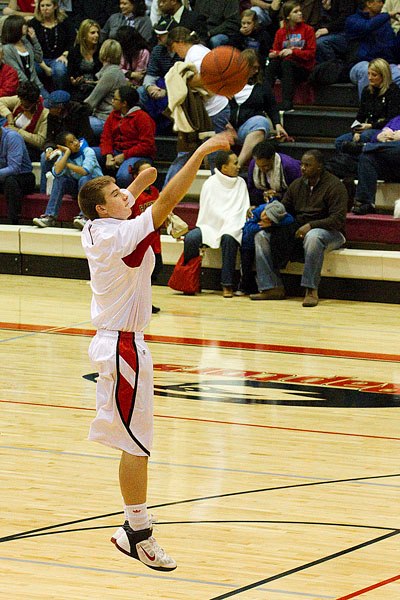 Visit our Pressroom Page. Trending News & the BFL Daily.