3 Things

You Can Do
To Make A Difference
1.
See Art

The ICS Artists on Wheels Gallery is featuring an exhibit at 25 Elm Place, 5th Floor (between Livingston & Fulton Streets), Downtown Brooklyn. ICS programs provide free classes, materials and studio space to any New York City resident with a physical disability. Info.
2.
Make An Impact

Consider supporting your favorite charity this summer by volunteering. Corporations like Deloitte and Aon (see our Impact Day Story on the pressroom page) make a big difference by taking on projects to benefit residents at shelters like Barrier Free Living's Transitional Housing Program. Read more.
3.
Phone Hope
Donate your old cell phone to this Verizon recycle program, which supports non-profit domestic violence advocacy and prevention agencies through Hopeline. Info.


---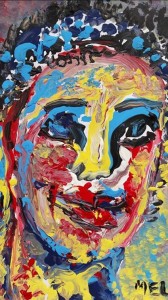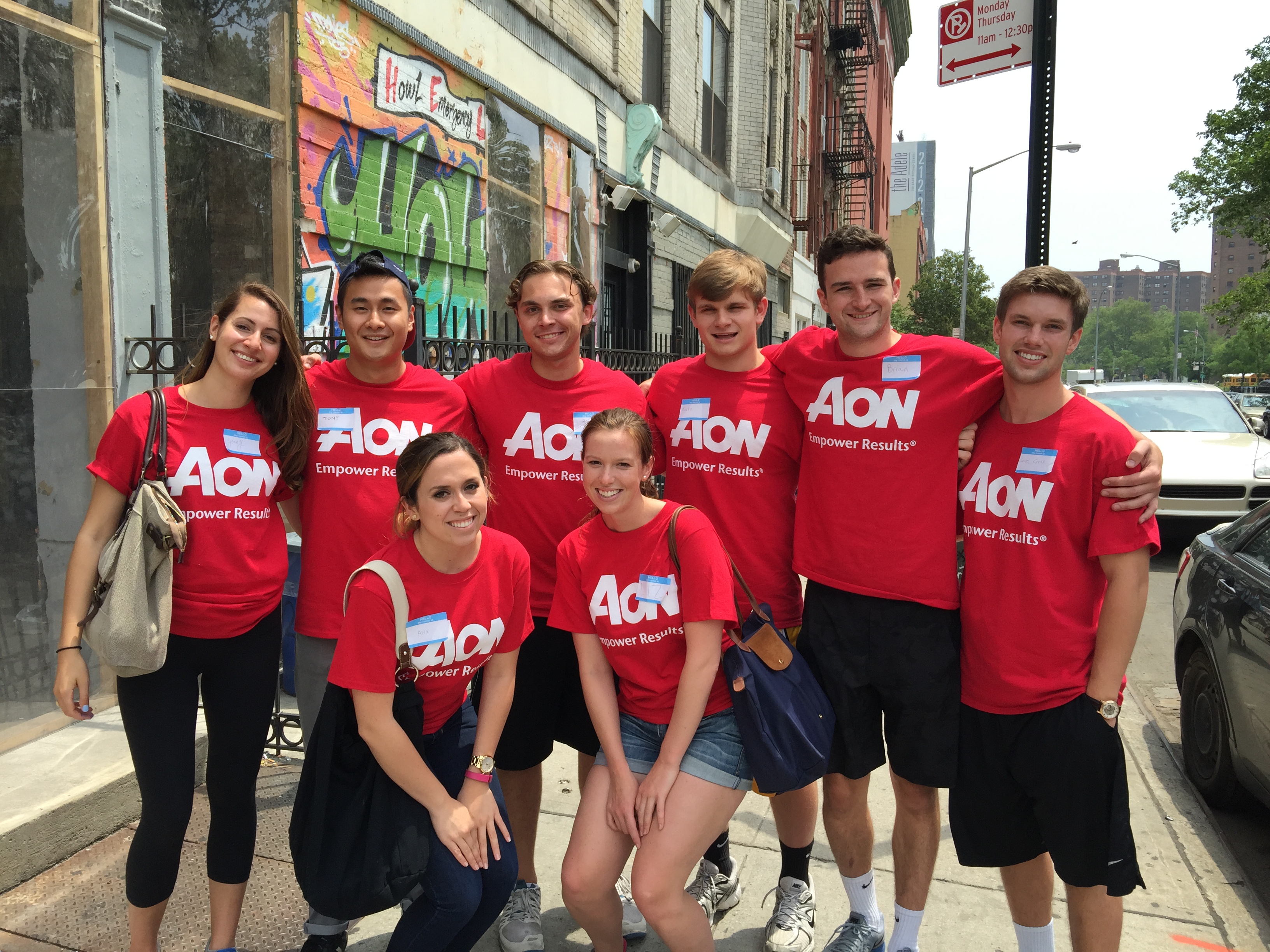 Visit our Pressroom Page. Trending News & the BFL Daily.