3 Things

You Can Do
To Make A Difference
1.
Paralympic Pride
The Paralympics Opening Ceremony kicks off in Rio on Sept. 7. NBC Olympics will present more than 70 hours of coverage, a record amount for a Paralympics, across NBC, NBCSN and the NBC Sports app. Check out the sked here.
2.
Summer Access

Check out one of the nation's accessible summer fun spots, from Hershey Park to Dollywood. More here.
3.
Work Out

Looking for rewarding work, look no further then one of New York's great non profits. Volunteer or apply for a job. Check out our employment page and join BFL's team!  here.


---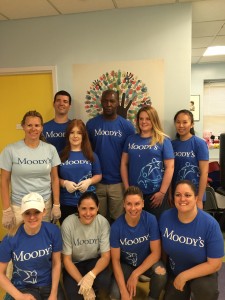 Visit our Pressroom Page. Trending News & the BFL Daily.
Photo: BFL's Transitional House shelter staff honors fathers with a cook out. Read more.