3 Things

You Can Do
To Make A Difference
1.
Donate A Coat

This winter, thousands of New Yorkers will have to make a difficult choice between buying a warm coat and taking care of some other basic need; putting food on their table, paying their rent on time, or keeping the lights on. Donate to groups like New York Cares Coat Drive.  Click here for info.
2.
Read The Good News!

Support out mission and learn more about the work we do by reading The Barrier Free Living Breaking Barriers end of year newsletter. Check out 25 videos of Hope, Ground Breakings and Codes of Hope.  Click to view the pdf.
3.
Flower Power

BFL's Transitional Housing shelter received gorgeous floral bouquet donations this month from Beth Elliott's Flowers & Ideas store, whose mission is that for every bouquet sold, one will be donated.  Click here to learn more.
---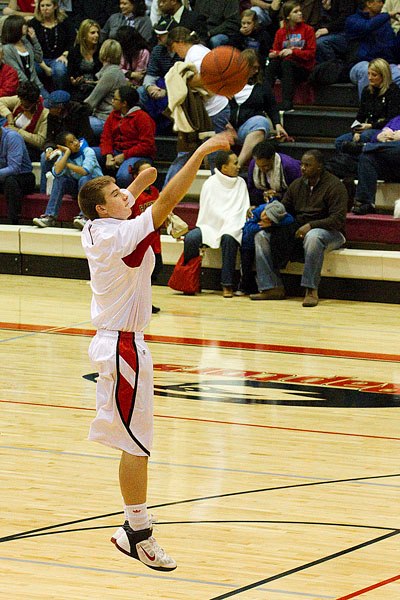 Visit our Pressroom Page. Trending News & the BFL Daily.