3 Things

You Can Do
To Make A Difference
1.
One Warm Coat

We are collecting coats for residents at our shelters (email info@bflnyc.org). You can also check out other places to donate a winter coat or even run your own coat drive. Info.
2.
Studio Time

Check out All hands In Motion's Studio 504 which provides affordable, accessible recreational activities for Deaf and Hard of Hearing Community members. From swing dance to origami. Calendar of events here.

3.
Love Is Respect
February is National Teen Dating Violence Awareness Month. According to loveisrespect, a project of the National Domestic Violence Hotline, one in three teens in the US is a victim of physical, sexual, emotional or verbal abuse from a partner. Get involved and learn more here.


---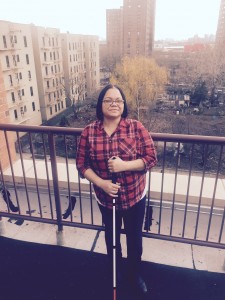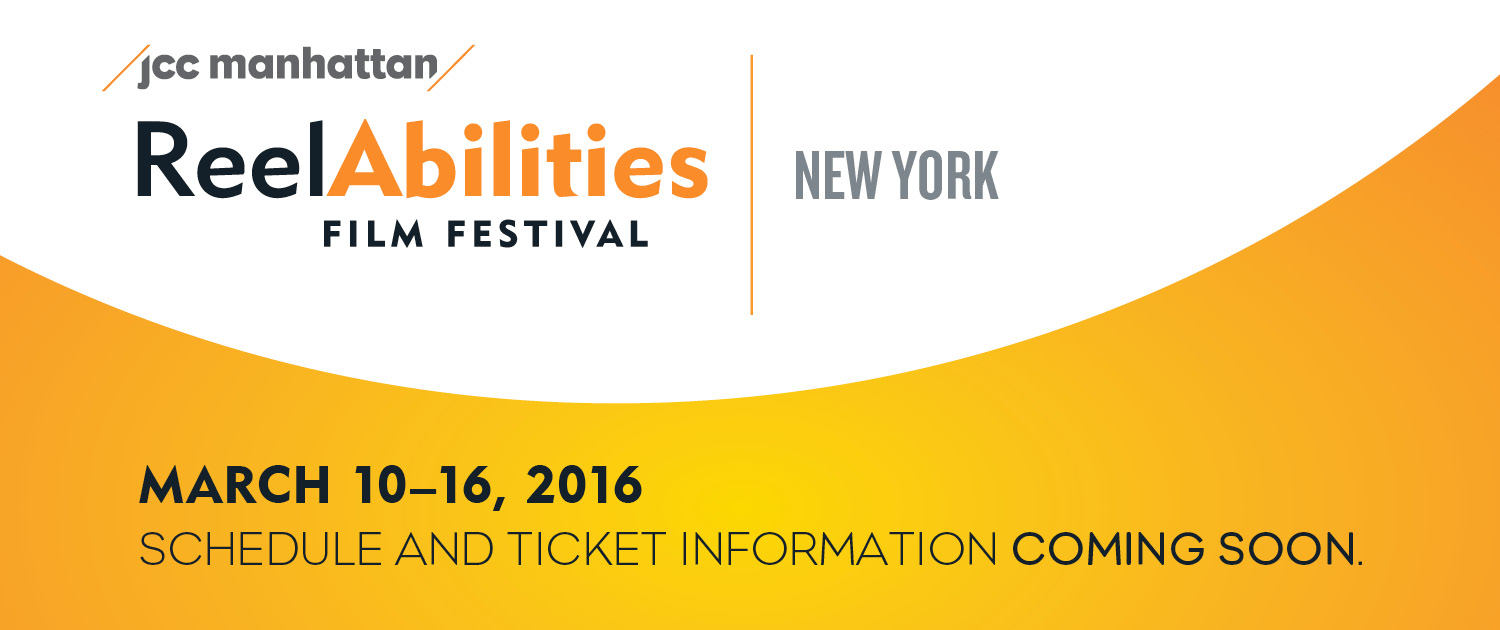 Visit our Pressroom Page. Trending News & the BFL Daily.