3 Things

You Can Do
To Make A Difference
1.
Dance

Give a shout out to Nyle DiMarco Dancing with the Stars champion (and the show's first ever deaf contestant) or check out his foundation -- a national philanthropic resource for all organizations, institutions and individuals working to improve the lives of every Deaf person in the world-- Info. here.

2.
Summer Access

Check out one of the nation's accessible summer fun spots, from Hershey Park to Dollywood. More here.
3.
Advocate

 Join Council member Helen Rosenthal and the City Council at a press conference on Thursday, May 26 at 10:00am (*please arrive by 9:30 to account for security) on the City Hall Steps to advocate for an increase of 2.5% ($25 million) on the OTPS line of City-funded nonprofit human services contracts.


---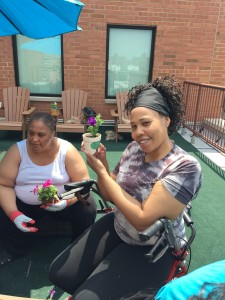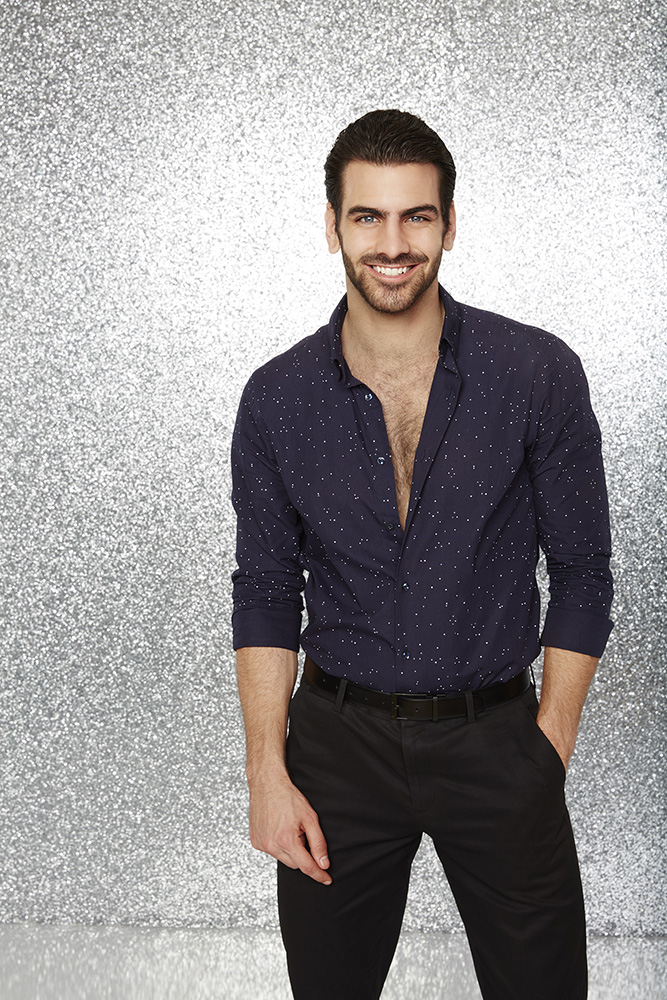 Visit our Pressroom Page. Trending News & the BFL Daily.
Read our interview with Dancing with the Stars' Champ Nyle DiMarco