3 Things

You Can Do
To Make A Difference
1.
Show Your Pride

On July 12, 2015 the Disability Pride NYC Parade will take place from Madison Square Park and proceed down Broadway to Union Square Park. The day will be a celebration of people with disabilities and all they have accomplished both prior to the passage of the ADA 25 years ago and all the civil rights activity that lead up to it. Learn more.
2.
Make An Impact

Consider supporting your favorite charity this summer by volunteering. Corporations like Deloitte and Aon (see our Impact Day Story on the pressroom page) make a big difference by taking on projects to benefit residents at shelters like Barrier Free Living's Transitional Housing Program. Read more.
3.
Cola Time
 The Human Services Council of New York, which represents 180 nonprofit organizations, held a rally outside City Hall to call for contract increases of 5 percent each year for the next two years. Support and Learn more. 


---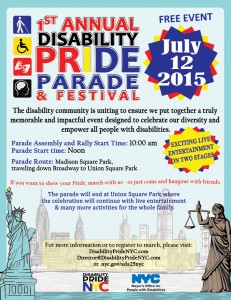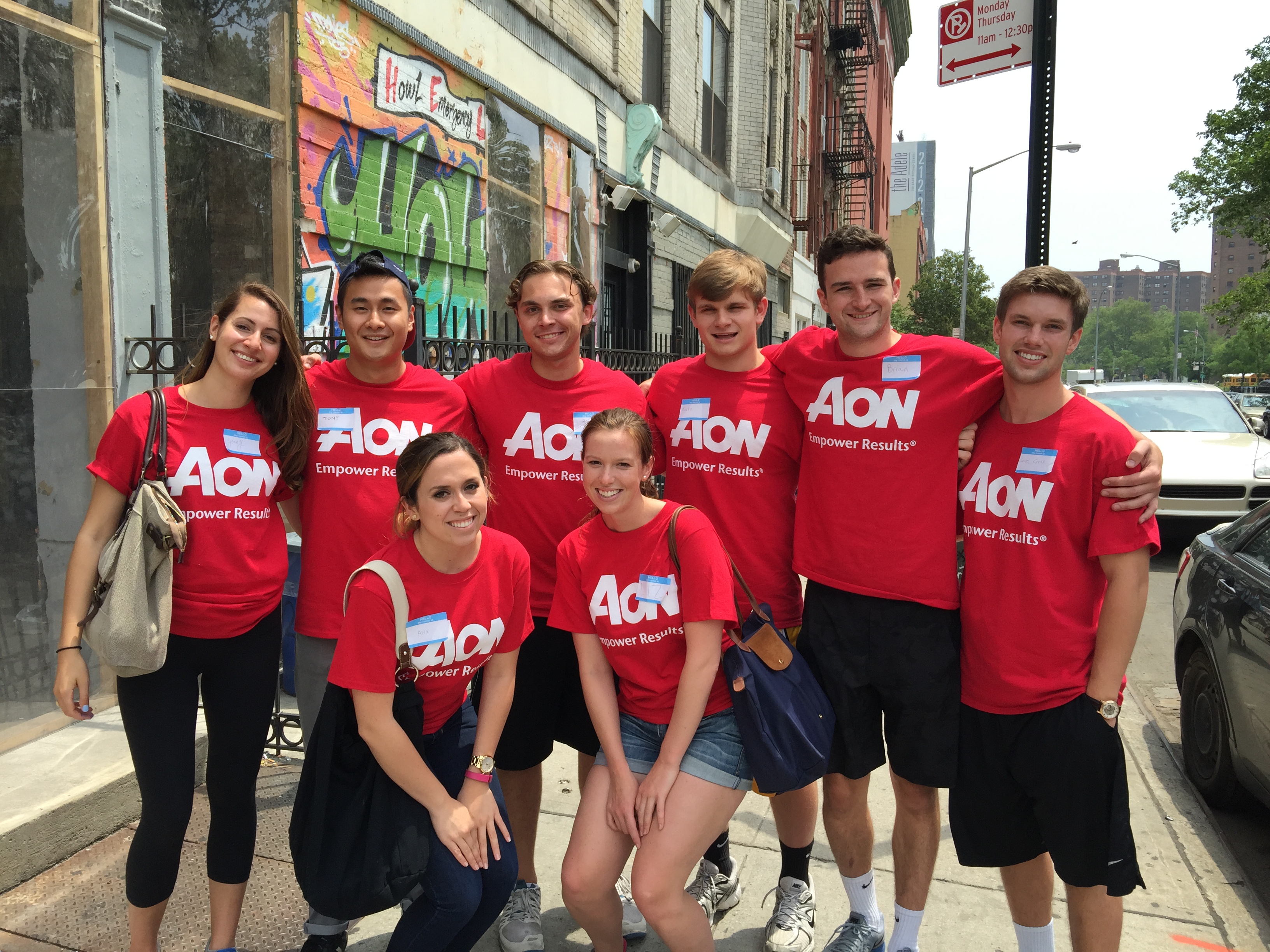 Visit our Pressroom Page. Trending News & the BFL Daily.