3 Things

You Can Do
To Make A Difference
1.
One Warm Coat

We are collecting coats for residents at our shelters (email info@bflnyc.org). You can also check out other places to donate a winter coat or even run your own coat drive. Info.
2.
HeartMob

HeartMob is a brand new platform to help end online harassment.  Their motto: freedom of speech online doesn't mean anything if people are not free from abuse and harassment. Support the cause learn more here.
3.
Love Is Respect
February is National Teen Dating Violence Awareness Month. According to loveisrespect, a project of the National Domestic Violence Hotline, one in three teens in the US is a victim of physical, sexual, emotional or verbal abuse from a partner. Get involved and learn more here.


---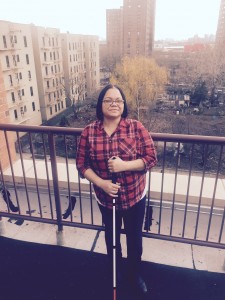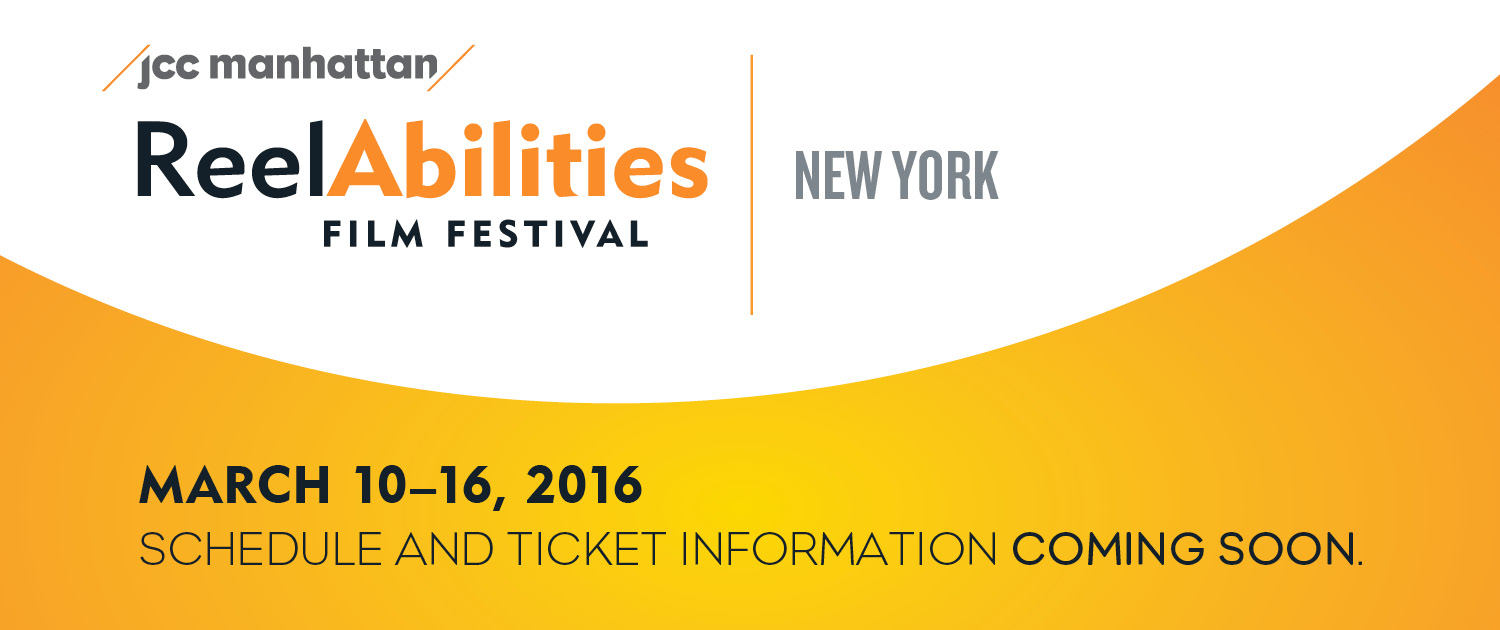 Visit our Pressroom Page. Trending News & the BFL Daily.