3 Things

You Can Do
To Make A Difference
1.
Wear Denim April 27

For the past 17 years, Peace Over Violence has run its Denim Day campaign on a Wednesday in April in honor of Sexual Violence Awareness Month. The campaign was originally triggered by a ruling by the Italian Supreme Court where a rape conviction was overturned because the justices felt that since the victim was wearing tight jeans she must have helped her rapist remove her jeans, thereby implying consent. Denim Day 2016 is April 27.
2.
Turn Off The Violence
BFL will participate in St. John University's 9th Annual Turn Off The Violence week, April 25-27. Turn off the Violence Week promotes "awareness, empowerment, and action in response to sexual violence in our community." Info.
3.
Volunteer

National Volunteer Week is April 10-16 so get out there and give support! An initiative in place since 1974, the week-long celebration is dedicated to "inspiring, recognizing and encouraging people to seek out imaginative ways to engage in their communities"


---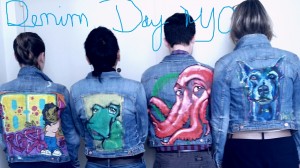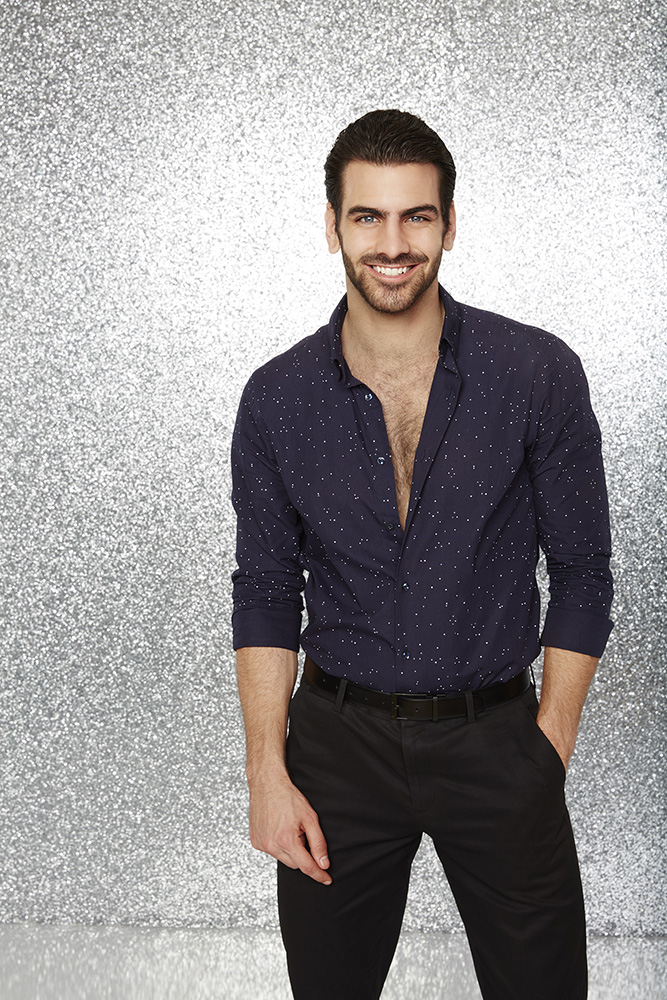 Visit our Pressroom Page. Trending News & the BFL Daily.
Read our interview with Dancing with the Stars' Nyle DiMarco