A Message From Barrier Free Living Founder Paul Feuerstein
As the global effect of Coronavirus (COVID-19) continues to evolve, Barrier Free Living is firmly committed to the health and safety of our staff and the people we serve.
We have been working with survivors of domestic violence with disabilities for nearly 40 years.  We continue to work with survivors at our Freedom House domestic violence shelter, Secret Garden domestic violence program and Barrier Free Living Apartments supportive housing program.
We are closely monitoring the changing situation, working with our partners in the domestic violence field to comply with public health guidance and meet the requirements of our funding sources.
In accordance with public health guidance, many of our staff are working remotely.  Counselors and case managers in all of our programs will be available by telephone or videophone.
Individuals who are in need of accessible shelter can call 212-400-6470.  Individuals in need of community based domestic violence services can call 212-533-4358. Our Deaf Services team can be reached at 646-807-4013.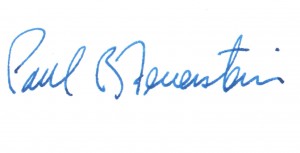 April, 2020