Barrier Free Living Apartment's Celebrates Father's Day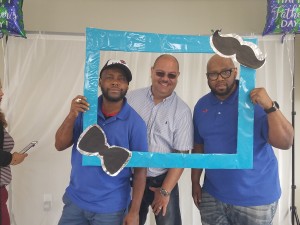 The staff and tenants at Barrier Free Living apartments came together for a celebratory Father's Day celebration this month.
The event included a BBQ, photo booth and a chance for community to gather and honor Fathers.
BFL Apartments provides permanent homes with support services to survivors of domestic violence with disabilities and veterans with disabilities.