Barrier Free Living Celebrates LGBTQIA+ Pride!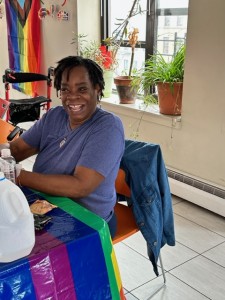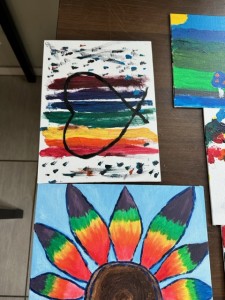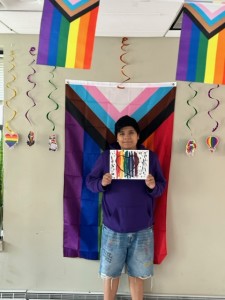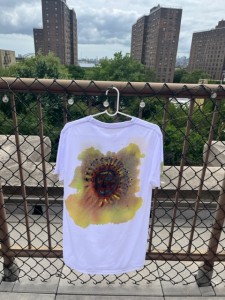 Barrier Free Living celebrated LGBTQIA+ Pride at its programs this week, holding creative community events.
At the supportive housing program in the Bronx, tenants and staff created tie-dye t-shirts and art inspired by Pride. At BFL's Freedom House and Secret Garden programs an origami workshop celebrating Pride was held.
BFL works with survivors of domestic violence with disabilities.