Barrier Free Living Celebrates Mother's Day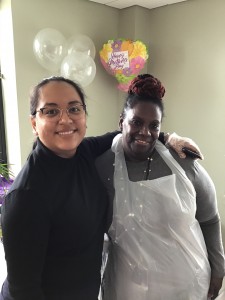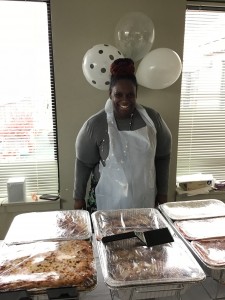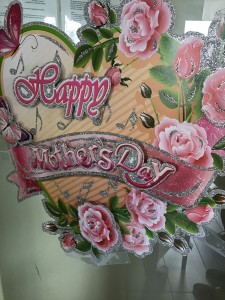 Barrier Free Living celebrated Mother's Day with staff, tenants, residents and participants at our BFL Apartments, Secret Garden and Freedom House programs this May.
"We honor the mother's at our program every day. We are taking this opportunity to serve lunch featuring poetry and unity (photo above)," says Irma Williams, Director of Social Services at BFL Apartments in the Bronx.
Barrier Free Living works with survivors of domestic violence with disabilities, and their families.