Barrier Free Living Presents At NY Association On Independent Living Conference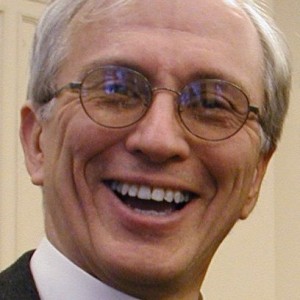 Barrier Free Living will be part of  the New York Association on Independent Living Conference in Troy, NY September 18 and 19.
Paul B. Feuerstein, President/CEO, Barrier Free Living (pictured) and Cynthia Amodeo, Chief Program Officer, Barrier Free Living will present on Domestic Violence and Disability: The Threat to Parents with Disabilities. 
The number one concern of women with disabilities nationwide is domestic abuse. One of the major reasons women stay in abusive relationships is the threat of losing their children, a real possibility with the bias against parents with disabilities in the child welfare system. The session will raise awareness of the issue of disability and abuse, and the bias in the child welfare system against parents with disabilities, as well as discuss strategies to advocate for parents with disabilities who are threatened with the loss of their children.