Barrier Free Living Tenant's "The History of Me" ARTkive Show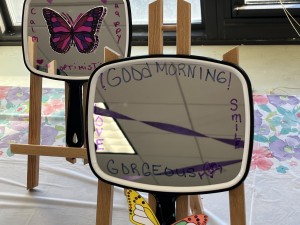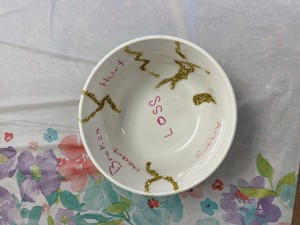 Tenant's at Barrier Free Living's supportive housing program (BFLA) in the Bronx showcased artwork "exploring past, present and future" at an event held in the community room this March.
Participants worked with BFLS's occupational therapy team to create expressive pieces that included varied mediums, from painted pottery to plants and hand painted rearview mirrors.
BFL works with survivors of domestic violence with disabilities at our shelter and programs.