BFL Apartment Tenant Raises Funds For Education Using Benevolent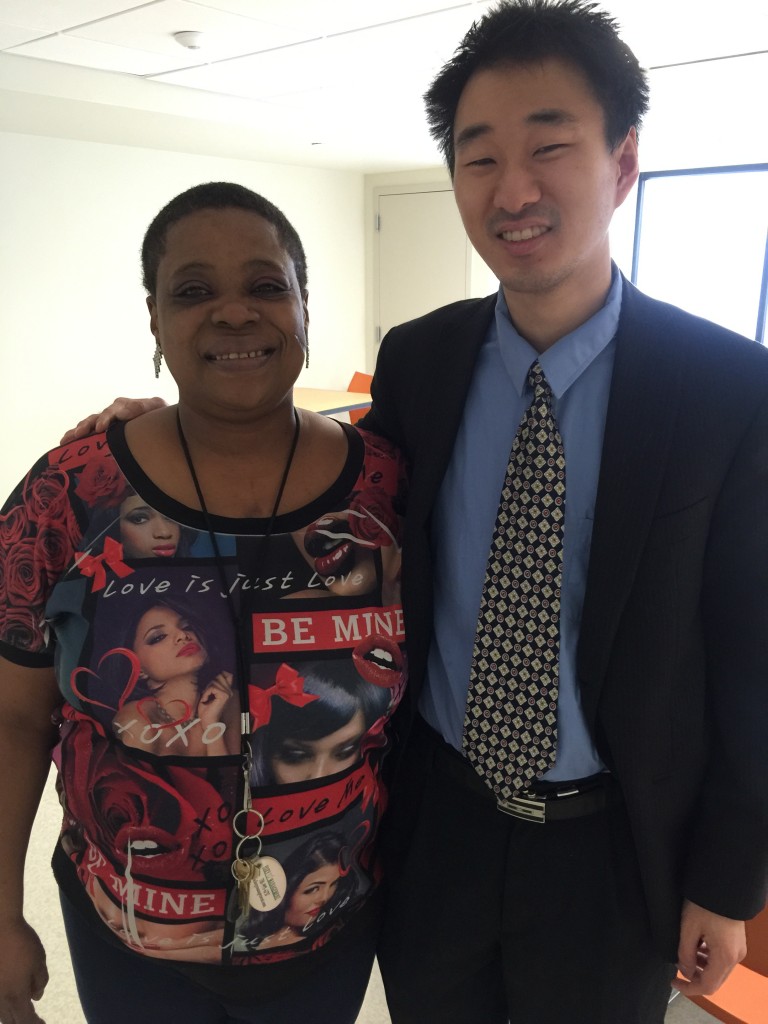 BFL Apartments tenant Felicia Ridges hopes to further her education and career goals, using the fund raising platform Benevolent.
Felicia worked with her social worker David Kwon, posting a video on the site about her journey, from surviving domestic violence to finding her own home.
"Felicia's goal is to help others who have experienced similar issues by becoming a drug counselor. Her first step is to get her GED then she wants to obtain a CASAC license," says Kwon.
View a video of Felicia's performance of her poem Knock Knock.