BFL Apartments Community Halloween Party Draws Kids, Parents, Staff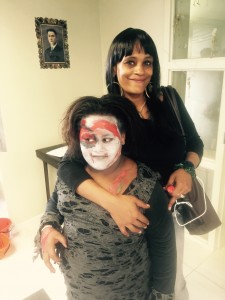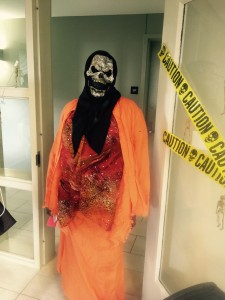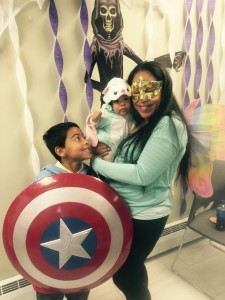 BFL Apartments held a fun and festive community Halloween party for tenants and staff on October 25.
The event included lunch, a costume contest and activities for the kids.
BFL Apartments in the Bronx offers permanent homes for survivors of domestic violence with disabilities and veterans with disabilities and includes on site counseling, skill-building workshops and community events.