BFL Halloween Events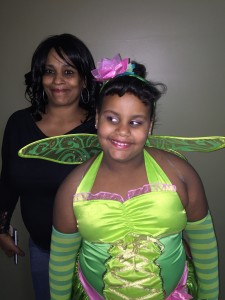 Barrier Free Living held Halloween themed events at its programs, drawing families, kids and staff in community building activities.
At BFL Apartments, the tenant advisory group worked with the occupational therapy team to create a lively party space and spook house for dozens of kids living at the permanent housing complex in the Bronx.
BFL works with survivors of domestic violence with disabilities, and their families as well as homeless individuals with disabilities.