Butler Street Coop Donates Toys & Books To Barrier Free Living Learning Center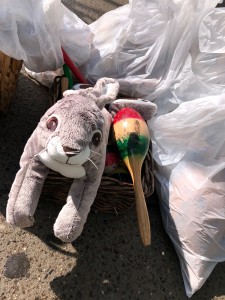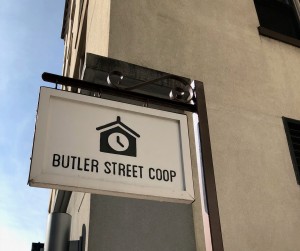 The volunteer-led Butler Street Coop had to close its Brooklyn based playground/pre-school this winter, but the silver lining came in the form of donations to the new Learning Center for kids at Barrier Free Living apartments in the South Bronx.
The Coop donated books, toys and musical instruments to the center. Barrier Free Living apartments offers permanent homes to survivors of domestic violence with disabilities and their families, as well as single individuals.
"We were sorry to hear this wonderful space was closing, but the timing of the donation was perfect as we just opened a new learning center for the kids at our South Bronx location," says Scott Hess, Director of Communications at Barrier Free Living (photo below picking up the donation).
To learn more about donating, volunteering or supporting Barrier Free Living, click here.