Designer Kyle Timothy Blood Supports AON Global Service Day Project At BFL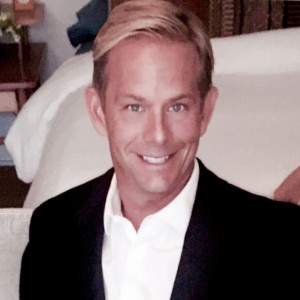 Renowned interior designer Kyle Timothy Blood is contributing his expertise to the Aon Global Service Day staff lounge rennovation project at Barrier Free Living on June 11.
Inspired by the agency's mission and the passion of it's hard-working team, Kyle and junior designer Haylee Ressa took on the project, supporting the work of Aon Global Service Day. In 2014, Aon colleagues around the world united to support local charities during the firm's annual day of volunteerism, with over 170 charities served in over 40 countries around the world.
Check out the before (photo below) and the design drafts of after renovation here and here.