Domestic Violence Project Reading Series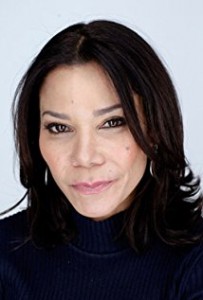 The Domestic Violence project, an innovative public health initiative, presents a dramatic reading from Tennessee Williams' classic play A Streetcar Named Desire, starring Daphne Rubin Vega, Glenn Davis, and Marjolaine Goldsmith on Oct. 12, 7pm, Polo Grounds Police Athletic League Community Center at 3005 Frederick Douglas Blvd, NYC.
The reading is a catalyst for a town hall discussion about the impact of domestic violence.
Reserve seats for this free event at: streetcarplogrounds.evenbrite.com
The reading is directed by Bryan Doerries.