Donated Coats & Scarves Bring Warmth To Barrier Free Living Programs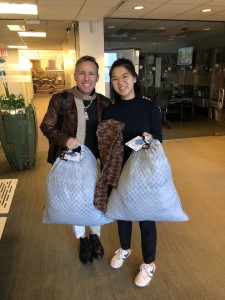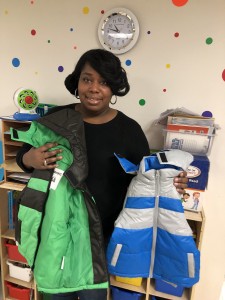 Donated coats and scarves warmed the hearts of residents and tenants at our programs for survivors of domestic violence with disabilities this past week.
New York Cares Coat Drive delivered 200 coats to adults and kids, and the Bryant Park Corp. donated just as many hand-knitted scarves to the people we serve.
Learn how to make a difference and support our mission.