El Evento de la Mamá de Spread The Sparkle para Barrier Free Living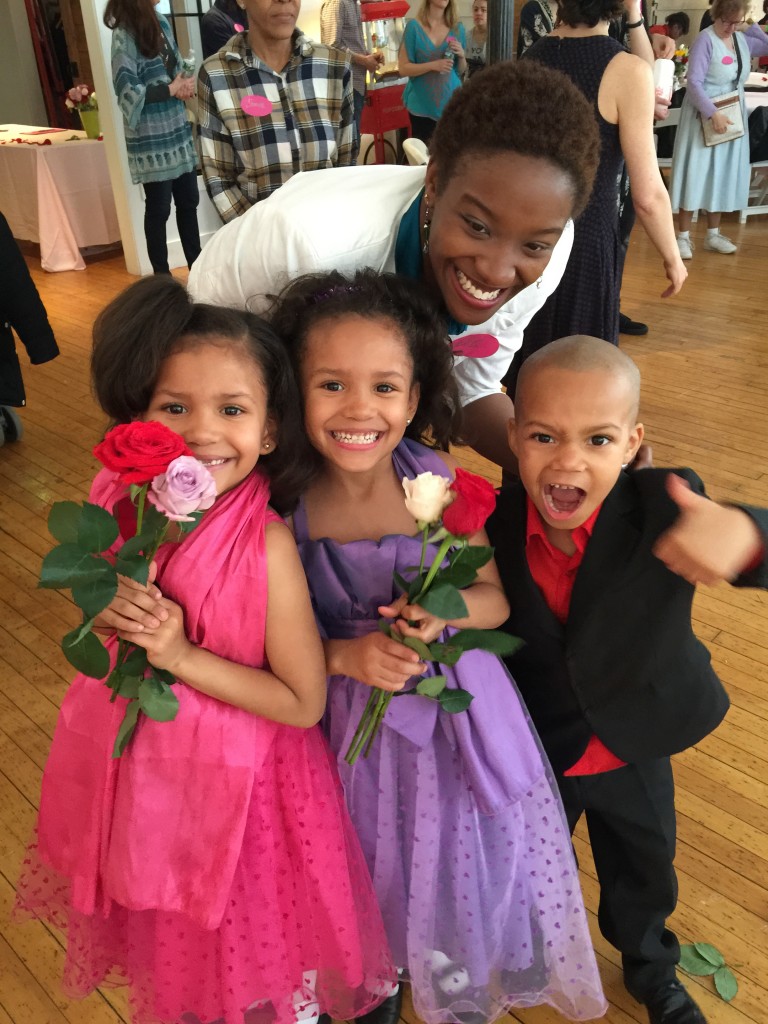 Más de 60 residentes, participantes e inquilinos de los programas de violencia doméstica para personas con discapacidades de Barrier Free Living asistieron a un alegre evento por Spread The Sparkle el 8 de mayo para el Día de la Madre.
Celebrada en Home Studios en la ciudad de Nueva York, las madres, los niños y las familias de los programas de BFL fueron tratados a un día de mimos y aprecio. Se sirvió un almuerzo buffet, los niños participaron en un show de talentos, y un especial kiosco de fotos al estilo de Polaroid "recuerde este día" fue creado. Las mamás disfrutaron de la manicura y masajes mientras que los niños participaban en un taller de artesanías.
"El día fue increíble. La habitación estaba viva con alegría y energía intensa. Spread the Sparkle hizo un trabajo excepcional y las familias de nuestros programas se mostraron tan emocionadas y agradecidas ", dice Scott Hess, Director de Comunicaciones de BFL.
Dirigida por los fundadores de The Sparkle, Abbey LeVine, Brenda Fredericks, miembro del consejo Heather Cooper y una lista de miembros del equipo y voluntarios, el evento incluyó todo, desde un taller de baile en grupo hasta un exuberante buffet, una máquina de palomitas y premios de rifa. Trader Joe's donó flores para el evento.
Obtenga más información sobre Barrier Free Living.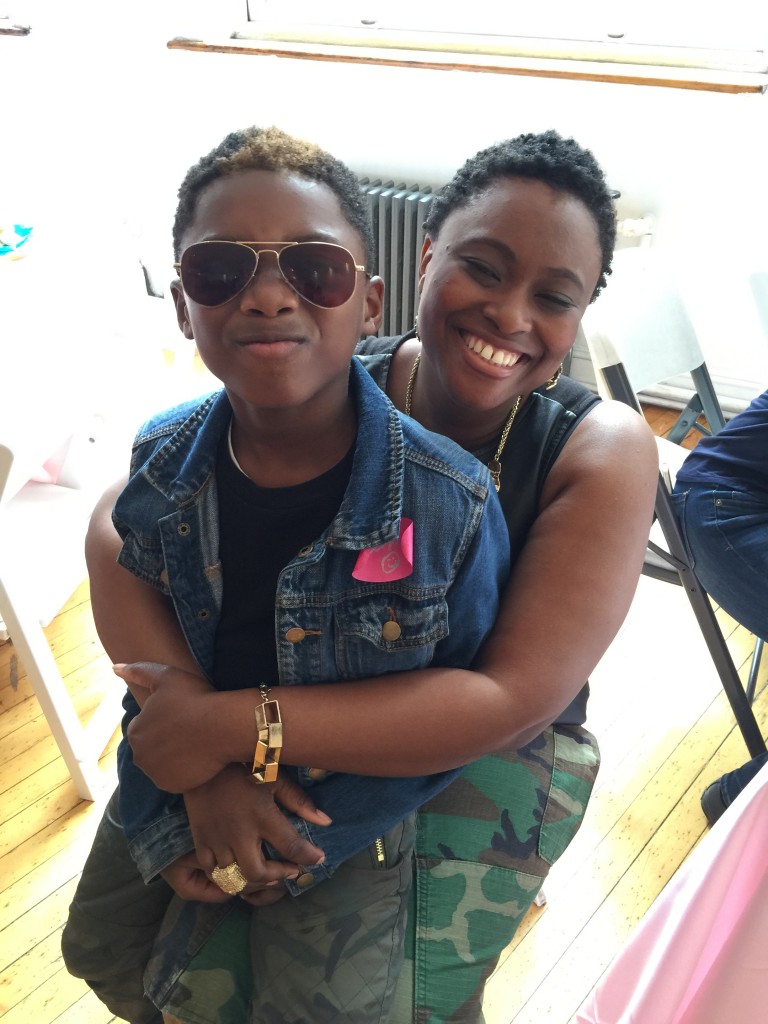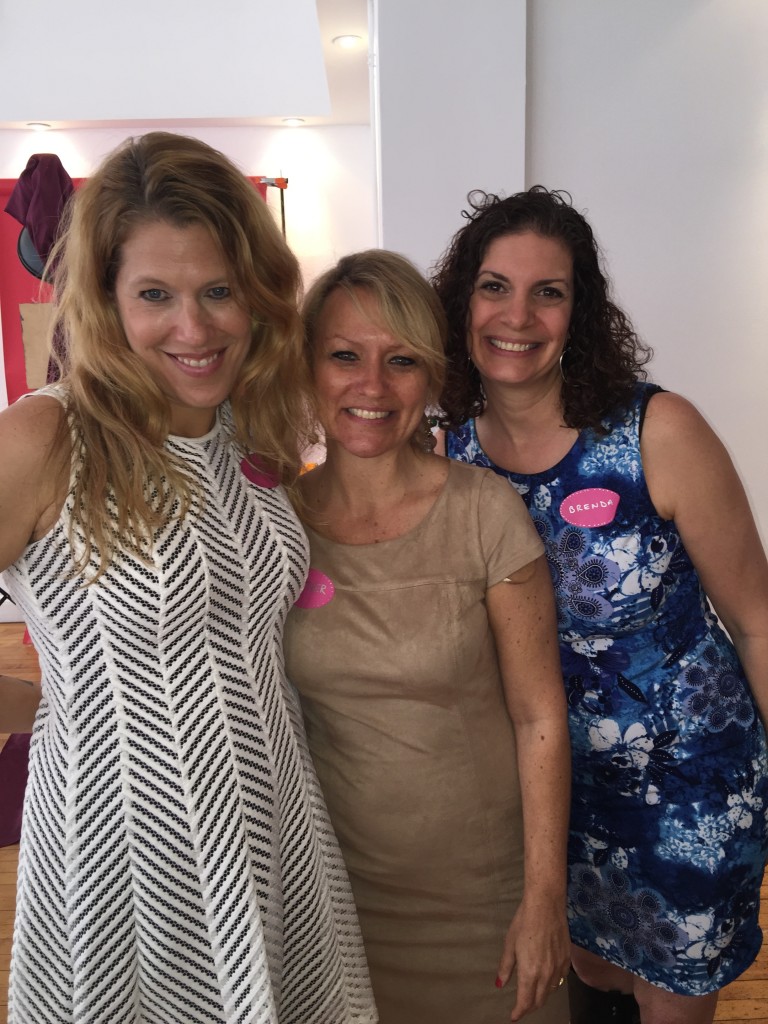 Abbey Levine, Heather Cooper, Brenda Fredericks.