Exhale To Inhale Week Of Courage Features Secret Garden Team Member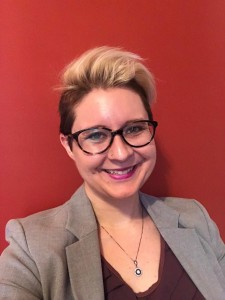 Secret Garden team member Sara Eldridge will be featured on the Exhale to Inhale mental health panel on Sunday Oct. 18 at noon.
Sara's participation is part of Barrier Free Living's Domestic Violence Awareness month outreach efforts through October.
The panel is part of Exhale to Inhale's Week of Courage which includes Trauma-Informed Yoga Classes, a DJ Dance Party, a Meditation and a Sound Bath. Each event will provide a unique opportunity for supporters to learn about courage from a different perspective.