Freedom House Handprints Of The Heart Celebration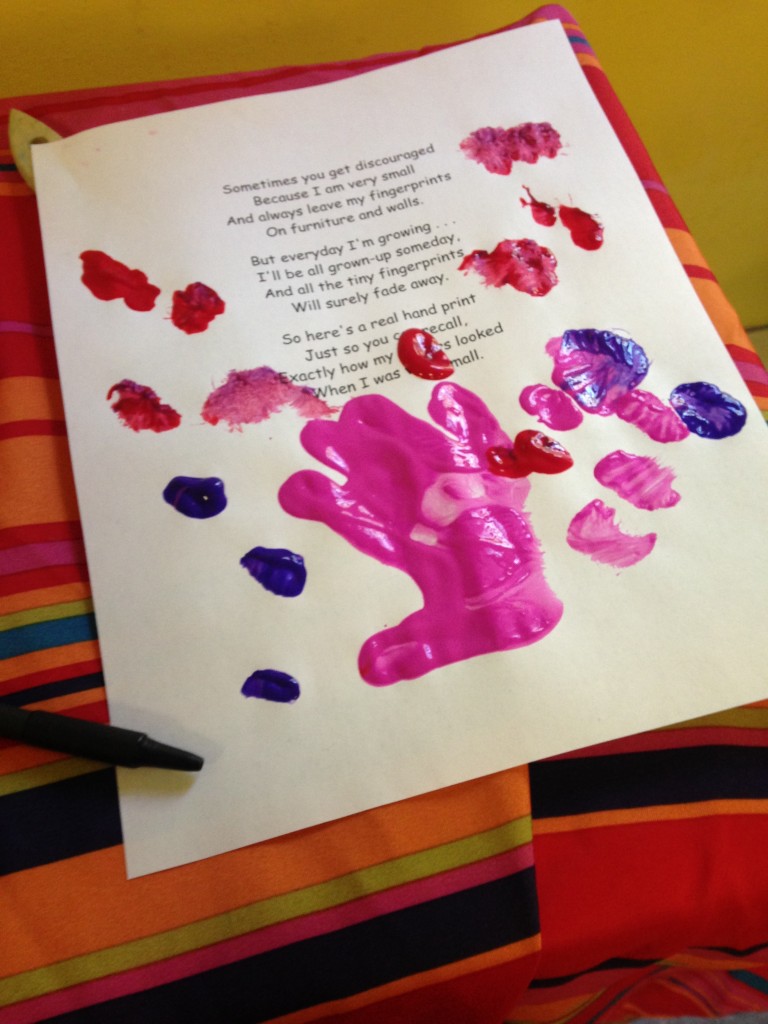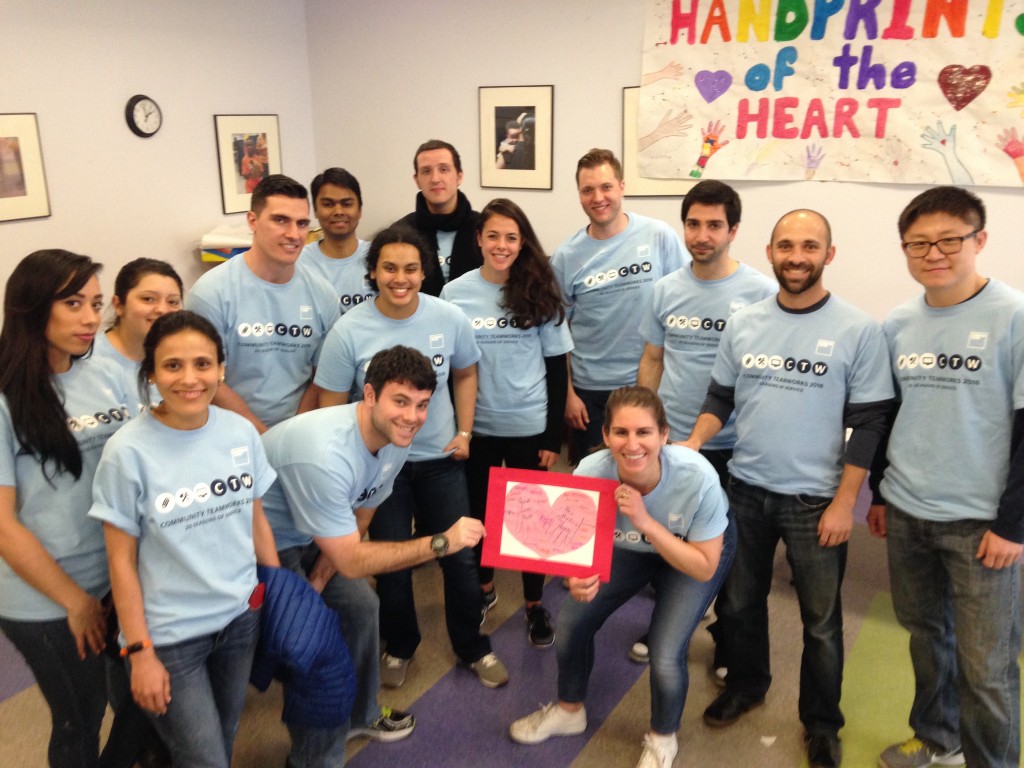 The 8th Annual Handprints of the Heart sponsored by Goldman Sachs took place this month at Freedom House.
The event is a celebration of Mother's Day and includes activities and a lunch with the families at the shelter.
The volunteers worked with young shelter residents to create ceramic handprints, t-shirts and jewelry that kids presented to their parents after lunch.