Helping Hands For The Disabled NYC Halloween Party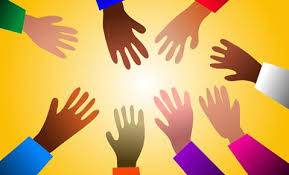 Helping Hands for the Disabled of NYC is holding its annual Halloween Party on Monday, October 31, 6pm to 8pm at the Hudson Guild, 441 W. 26th Street between 9th and 10th Avenue.
The cost is $10, small sandwiches and special treats will be served.  Register to attend by calling 718-606-9712.  Helping Hands for the Disabled NYC is a non-profit organization which has been serving the New York community for 29 years.