NYU Dental At Freedom House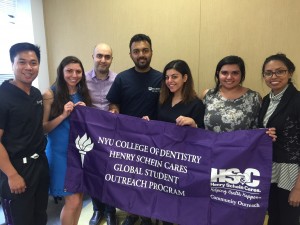 Team members from NYU Dental did a dynamic presentation on the importance of dental health and oral hygiene for the residents of Freedom House domestic violence shelter this month.
BFL's Nurse Brenda was on hand to welcome the NYU team. Over a dozen adults and kids attended and received dental health give away bags.