Spread the Sparkle, Evento Festivo Anual de Barrier Free Living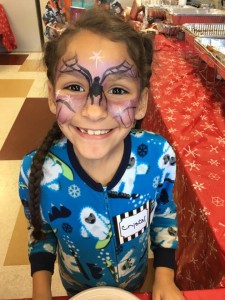 Spread the Sparkle organizó un evento festivo para Barrier Free Living el 25 de diciembre, ofreciendo un suntuoso buffet de cena, una visita de Santa y regalos para casi 180 asistentes.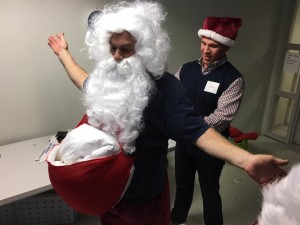 Los inquilinos de Barrier Free Living Apartments, los residentes del refugio de violencia doméstica de la agencia, Freedom House y los usuarios del programa de violencia doméstica del Secret Garden de BFL asistieron a las festividades. Los eventos del día incluyeron un kiosco para fotografías, Santa Claus, villancicos y más.
Spread The Sparkle produce eventos centrados en celebrar la familia para individuos y niños que no tienen tradiciones anteriores