Spread The Sparkle Mom Day Event For Barrier Free Living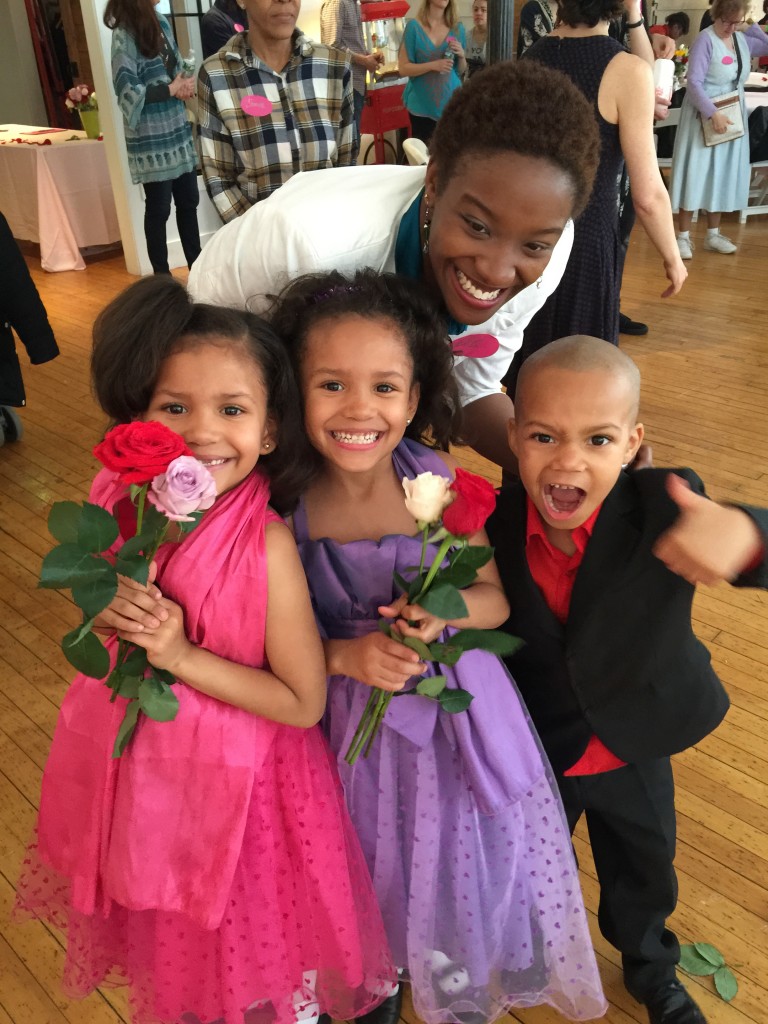 Over 60 residents, participants and tenants of Barrier Free Living's domestic violence programs for people with disabilities attended a joyous May 8 Spread The Sparkle Mother's Day event.
Held at Home Studios in New York City, mothers, children and families of BFL programs were treated to a day of pampering and appreciation. A buffet lunch was served, the children participated in a talent show, and a special "remember this day" Polaroid style photo booth was set up. Moms enjoyed manicures and massage while the kids participated in a craft workshop.
"The day was incredible. The room was alive with joy and intense energy. Spread the Sparkle did an outstanding job and the families from our programs were so moved and appreciative," says Scott Hess, BFL Director of Communications.
Led by Spread the Sparkle founders Abbey LeVine,  Brenda Fredericks, board member Heather Cooper and a roster of team members and volunteers,  the event featured everything from a group dance workshop to a lush buffet, a popcorn machine and raffle prizes. Trader Joe's donated flowers for the event.
Learn more about Barrier Free Living.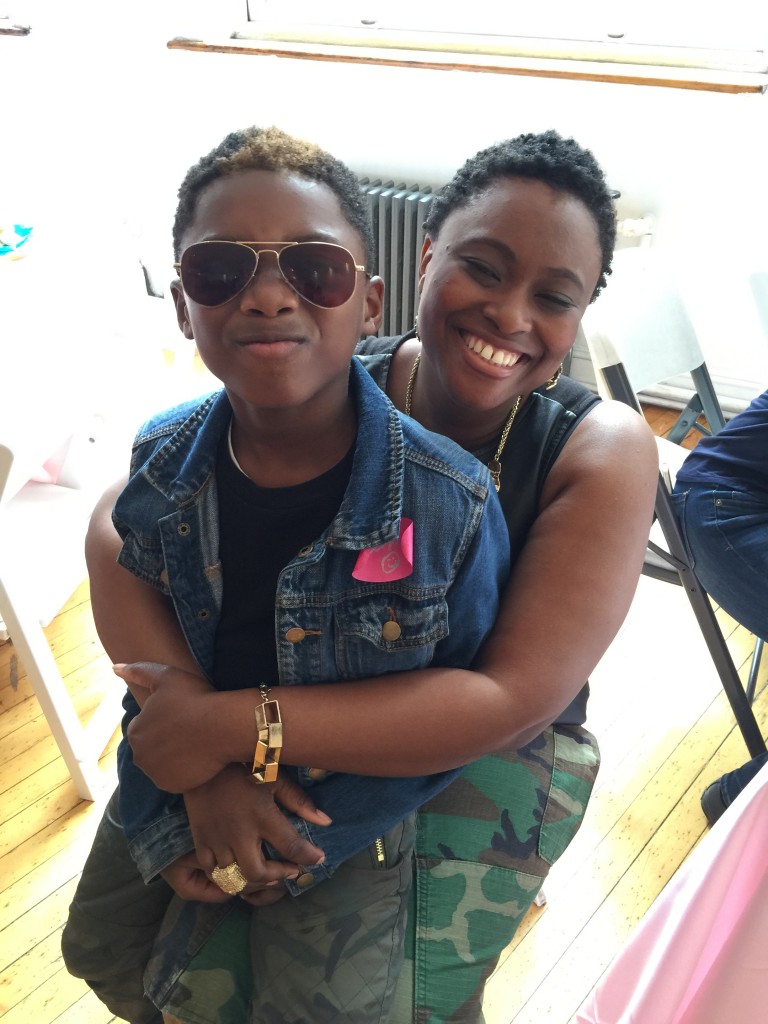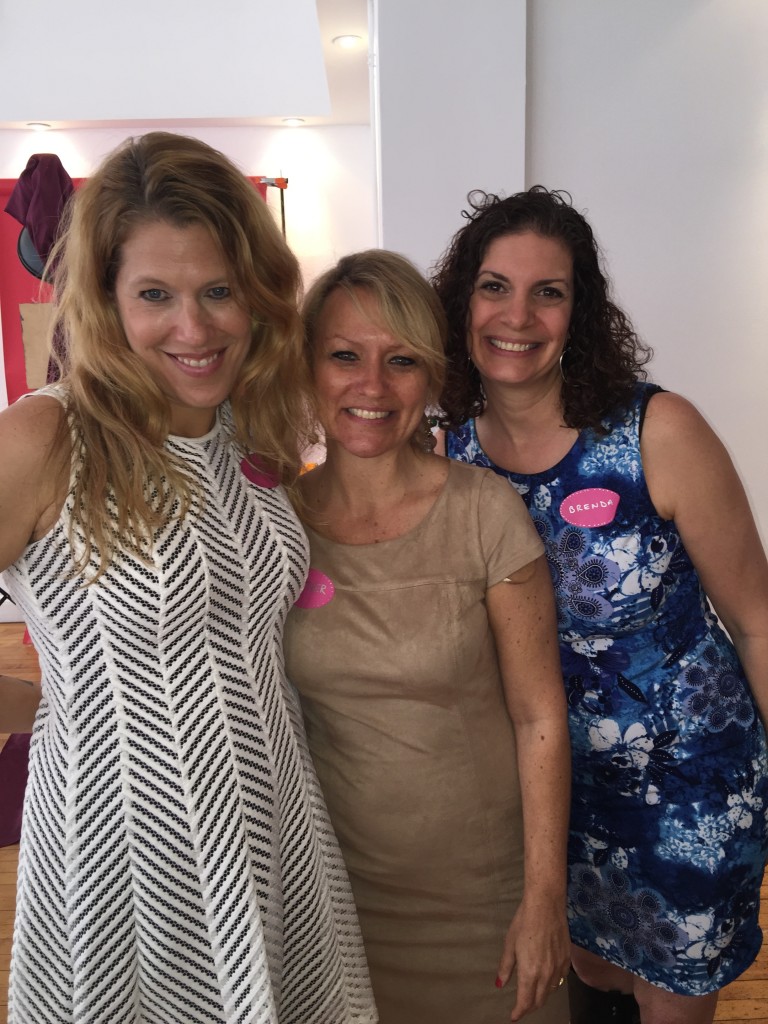 Above Spread the Sparkle's left to right Abbey Levine, Heather Cooper, Brenda Fredericks.