Unsilenced Voices: From Survivor To Thriver Event Tour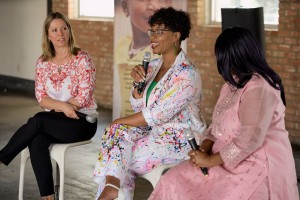 Unsilenced voices began a five month nationwide tour to raise awareness about domestic violence and sexual assault.
The events began April 22, 2022. Following events are: July 24 LA, Sept 8 Tampa and Oct. 1 Montclair,NJ
Founder/CEO Michelle Jewsburty shares:
"I believe that collaboration is the key to sustainable change. We all need to work together to end the problems of domestic violence, sexual abuse and human trafficking.
I hope that through these events, we can spread even more awareness and that people will start hard conversations with one another. My hope is that survivors find the strength to leave.
I have learned how difficult collaboration is and I've learned different ways to communicate with other organizations and survivors. I have also learned that re-labeling these events as community-centered not survivor-centered that even more people come out to support the cause."