X Factor Star Jahmene Douglas Raises DV Awareness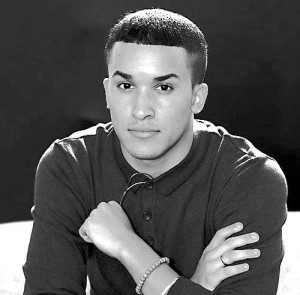 X Factor UK Star Jamene Douglas, whose mother is a domestic violence survivor, has launched a #RaiseAwarenessForDomesticViolence campaign. His mother Mandy has started her own campaign to raise funds for victims of domestic violence. She wrote on her appeal page:
"Raising awareness on the fact that Womens aid needs funding. Refuges need funding. Children need help. Cut backs have caused an uneasy ripple of monotony of unnessesary heartaches. We can't change the past but we can change the future. I have cried a river of tears ….but I refuse to drown."
Douglas took to Twitter to raise awareness of the topic.