Barrier Free Living Team Member Presents On Elder Abuse At Deaf Wellness Center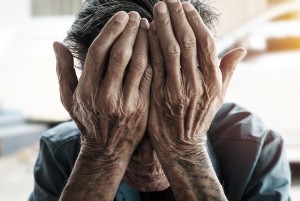 Barrier Free Living team member Nicolyn Plummer will present on Elder Abuse at the Deaf Wellness and Recreation Center in Brooklyn, NY at 10 a.m. on August 31.
Nicolyn is a Senior Social Worker and the Coordinator of Outreach and Advocacy at Barrier Free Living. Learn more here. 
Learn more about the Barrier Free Living Deaf Services Team here.
Read our recent blog story about Elder Abuse here.