Exhale To Inhale Free Yoga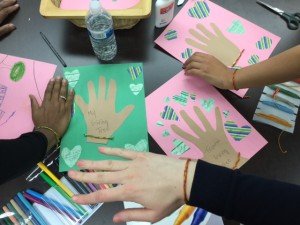 Barrier Free Living is working with our Occupational Therapy Team to develop online video resources, from yoga to guided meditation, which will be available on our website soon.
Barrier Free Living is a collaborator with Exhale to Inhale which is offering remote Yoga! Starting on Monday, March 23rd they will offer one daily practice streamed two times per day over the course of six weeks. This free practice will air at 7:15am and the other at 6:15pm. Register here.