HSU Gala & Leadership Awards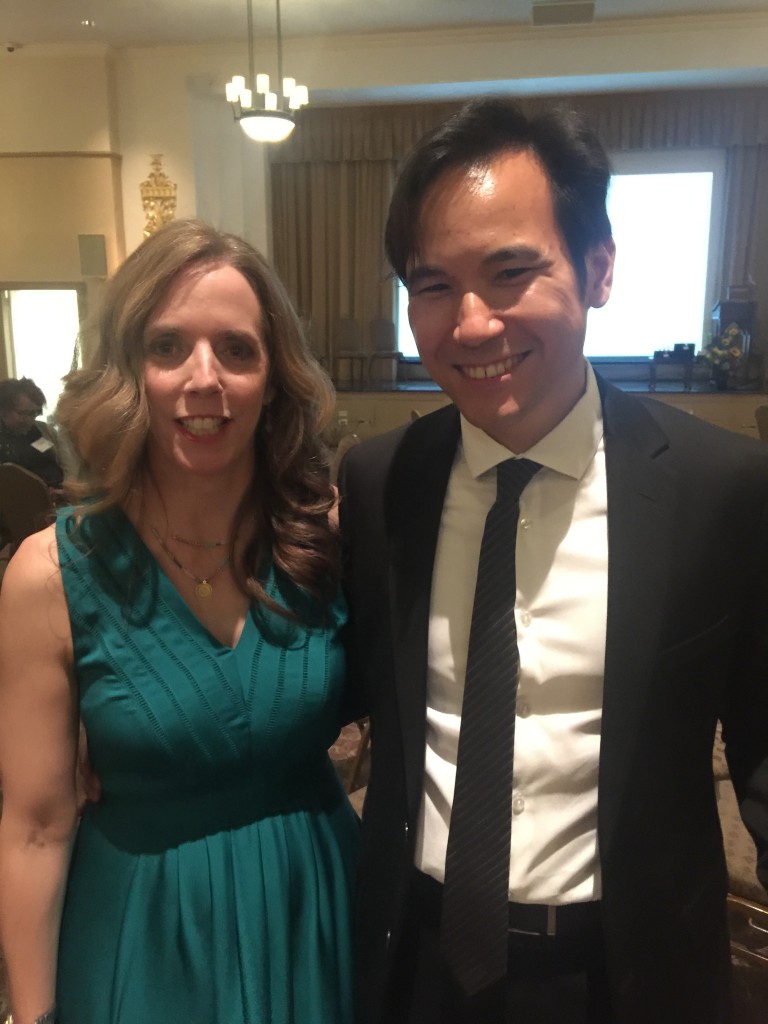 HSU held its 20th Anniversary gala and leadership awards on June 8.
Honorees addressing the enthusiastic crowd were: Sean Delany, on behalf of Lawyers Alliance for New York; Christine C. Quinn, CEO of Win & former New York City Council Speaker and CEO; and Christy Parque. President of the Coalition of Behavioral Health Agencies & former Executive Director of Homeless Services United, Inc.
Parque, who was given the Legacy Award, shared a moving account of her years at HSU and her commitment to service.
Top photo: Honoree Christy Parque with HSU's Eric Lee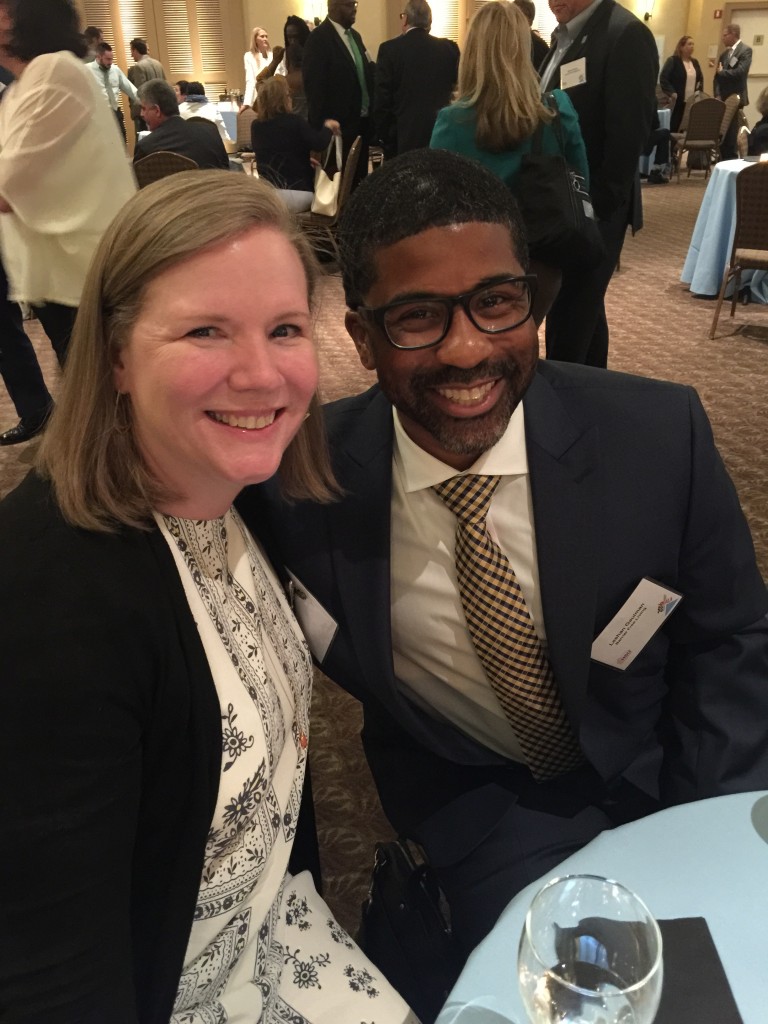 Barrier Free Living's Leshan Gaulman with Cathy Gormely (a former BFL team member).