Shine Foundation Financial Fair At Freedom House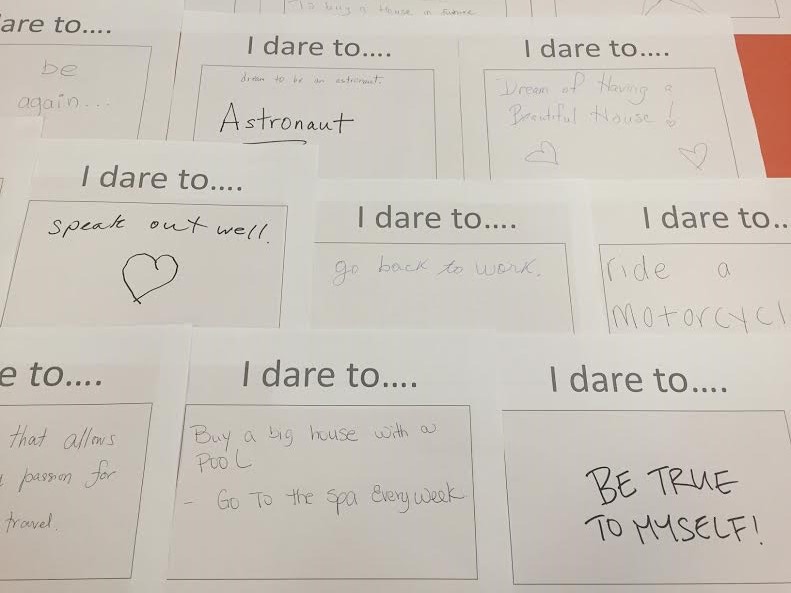 Shine Foundation held a Spring Soirée / financial fair at Freedom House on April 25 to culminate its month long Financial Engagement workshop for residents at the emergency domestic violence shelter.
In addition to celebrating and reaffirming goals set during the 4 week workshop, Shine set up an "Aida's Dare to Dream" booth, and asked residents, staff and volunteers to write down what they "dared to dream"  in their lives moving forward.
For additional information on Shine Foundation, please visit www.shine-foundation.org or email at [email protected].